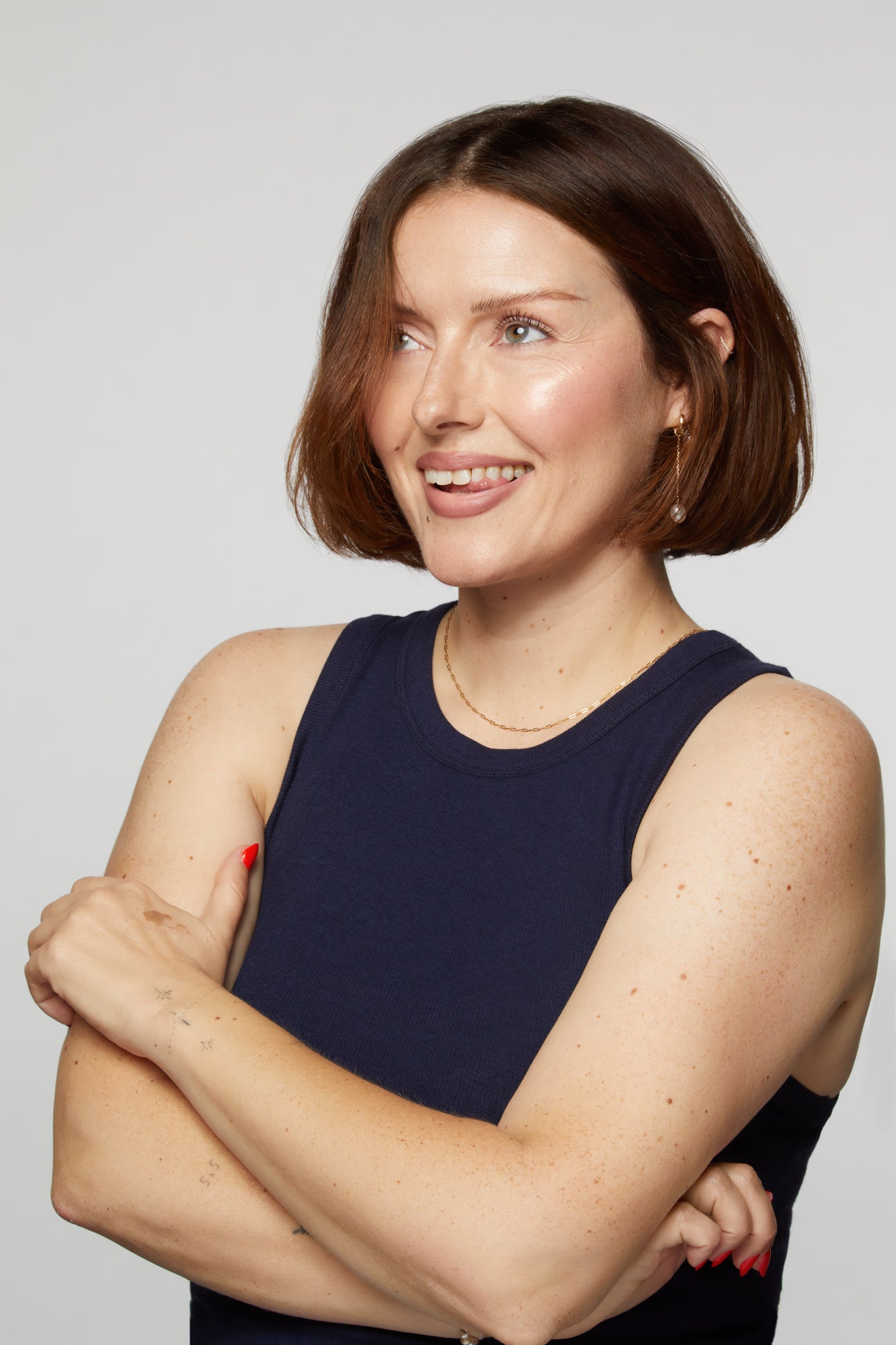 Education comes first
KJH.brand was created by celebrity & editorial makeup artist Katie Jane Hughes as a means to deliver in-depth product education and unique product development to beauty lovers everywhere.
Katie hopes to empower the beauty community to rewrite the rules and highlight the endless ways products can be used.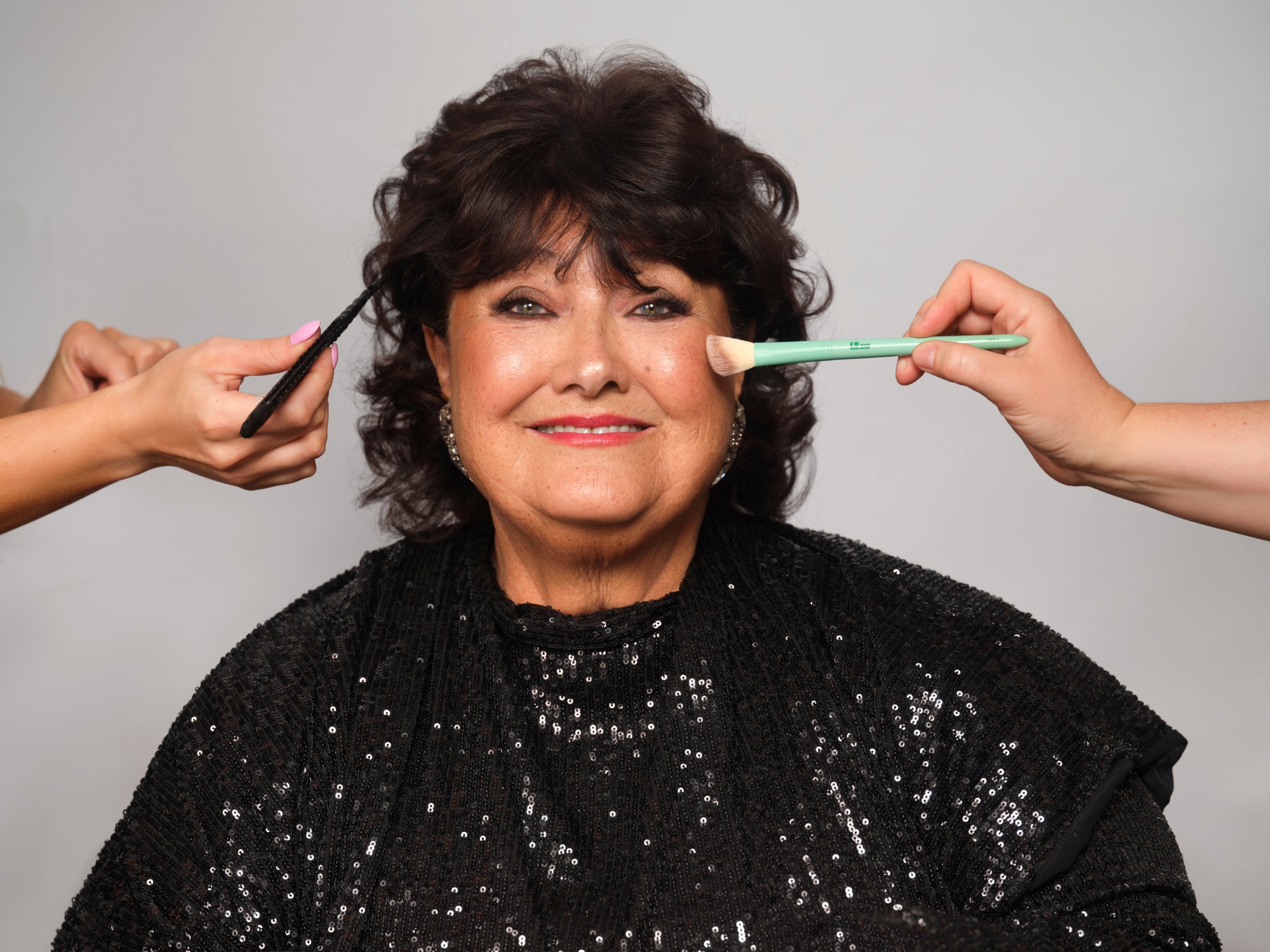 My love for makeup...
started at a young age as I'd watch my mum, a cabaret singer, transform from daytime "mum" to a stage icon by evening. I took note that the majority of this transformation came from her bold red lipstick, full lashes & plenty of bronzer.
Cut to 20 years later, I was fortunate enough to start my makeup career. Through my time as a creative on social media, I became aware of how much people want to learn about the simple stuff which inspired me to create a not so simple makeup brand.
With this product and future launches, I want to show people how to make the most of their products. I'm so excited to begin this journey with the Hyper Shine High Lite Kit - a customizable highlighter. 
Your Hyper Shine Essentials
Customizable, blendable, buildable.