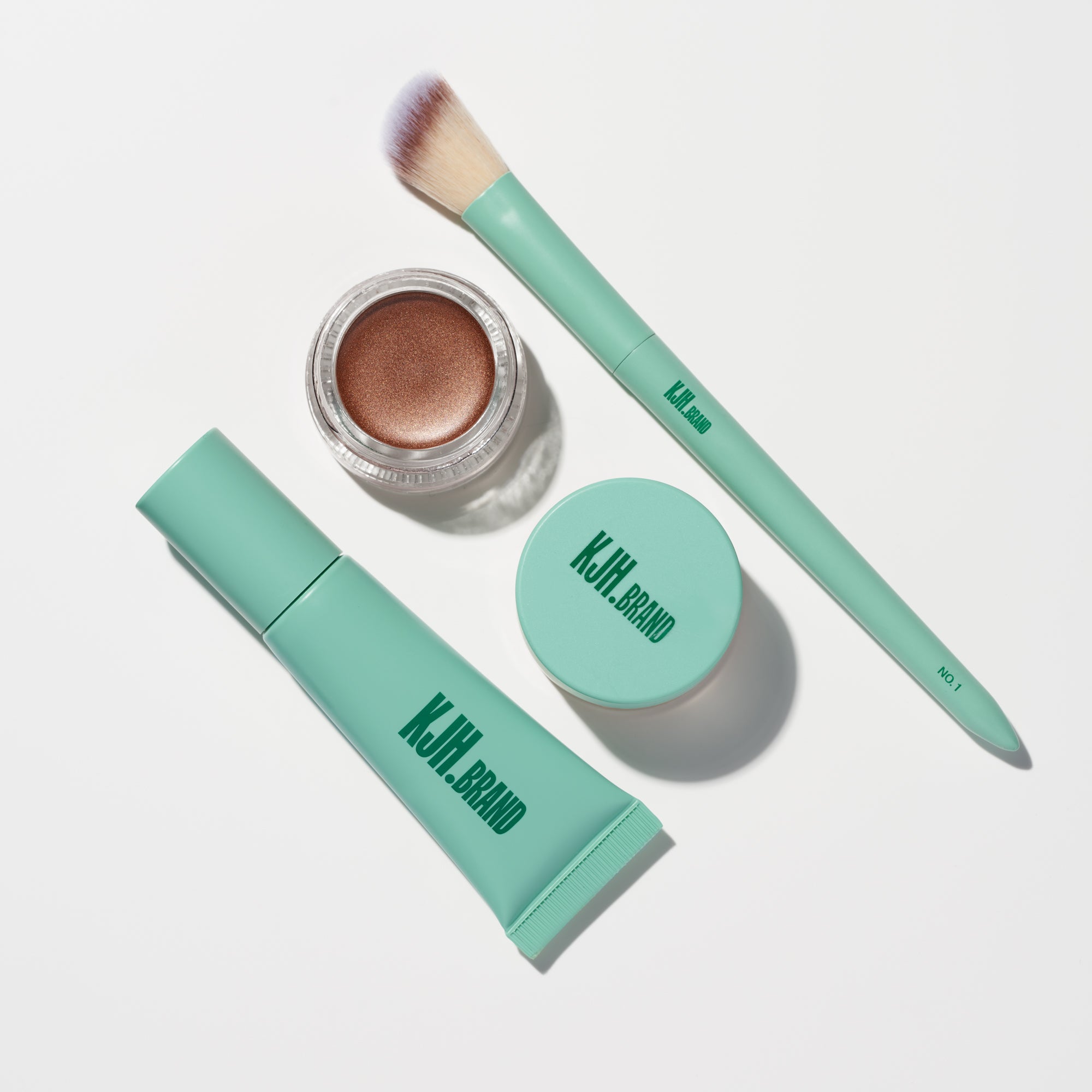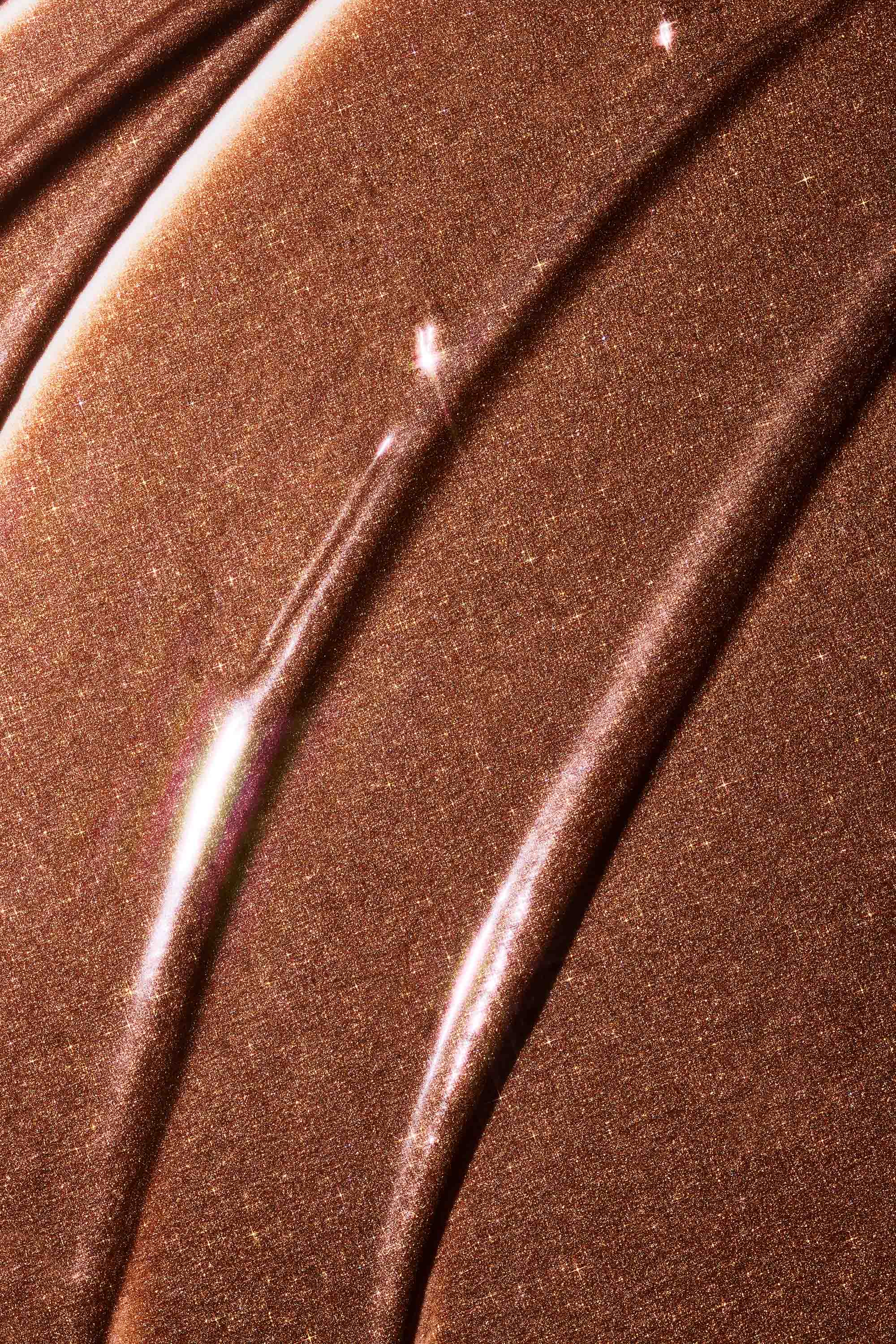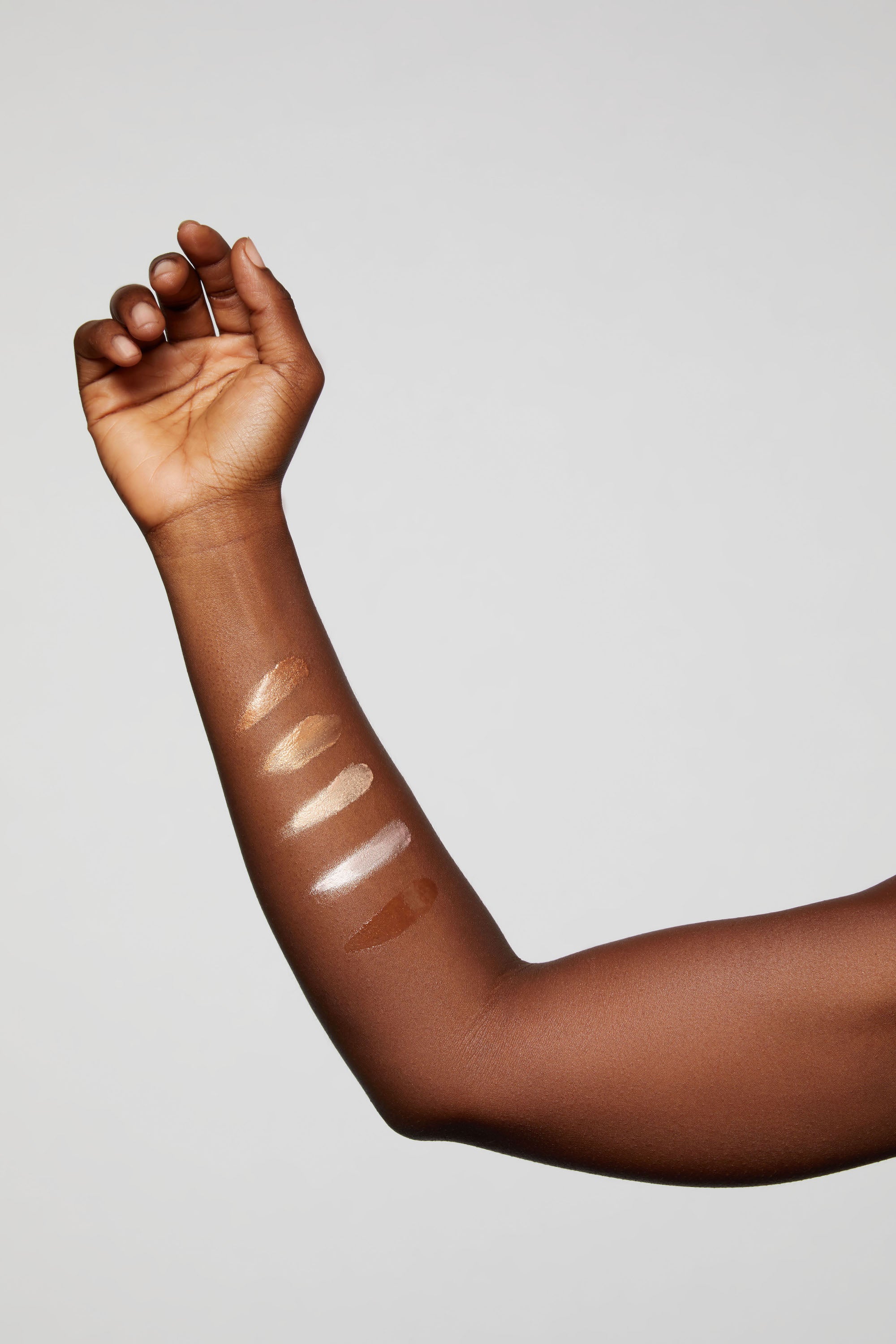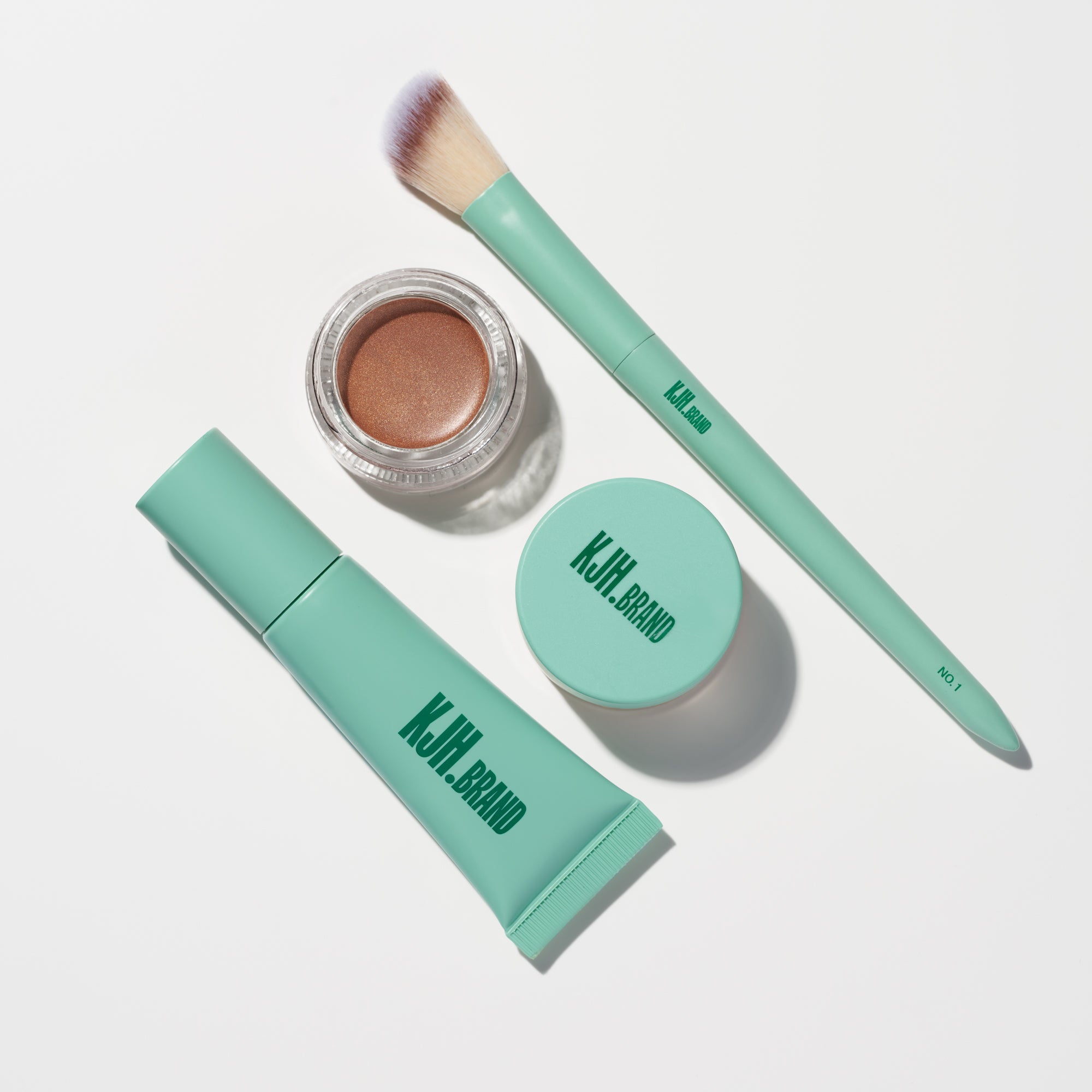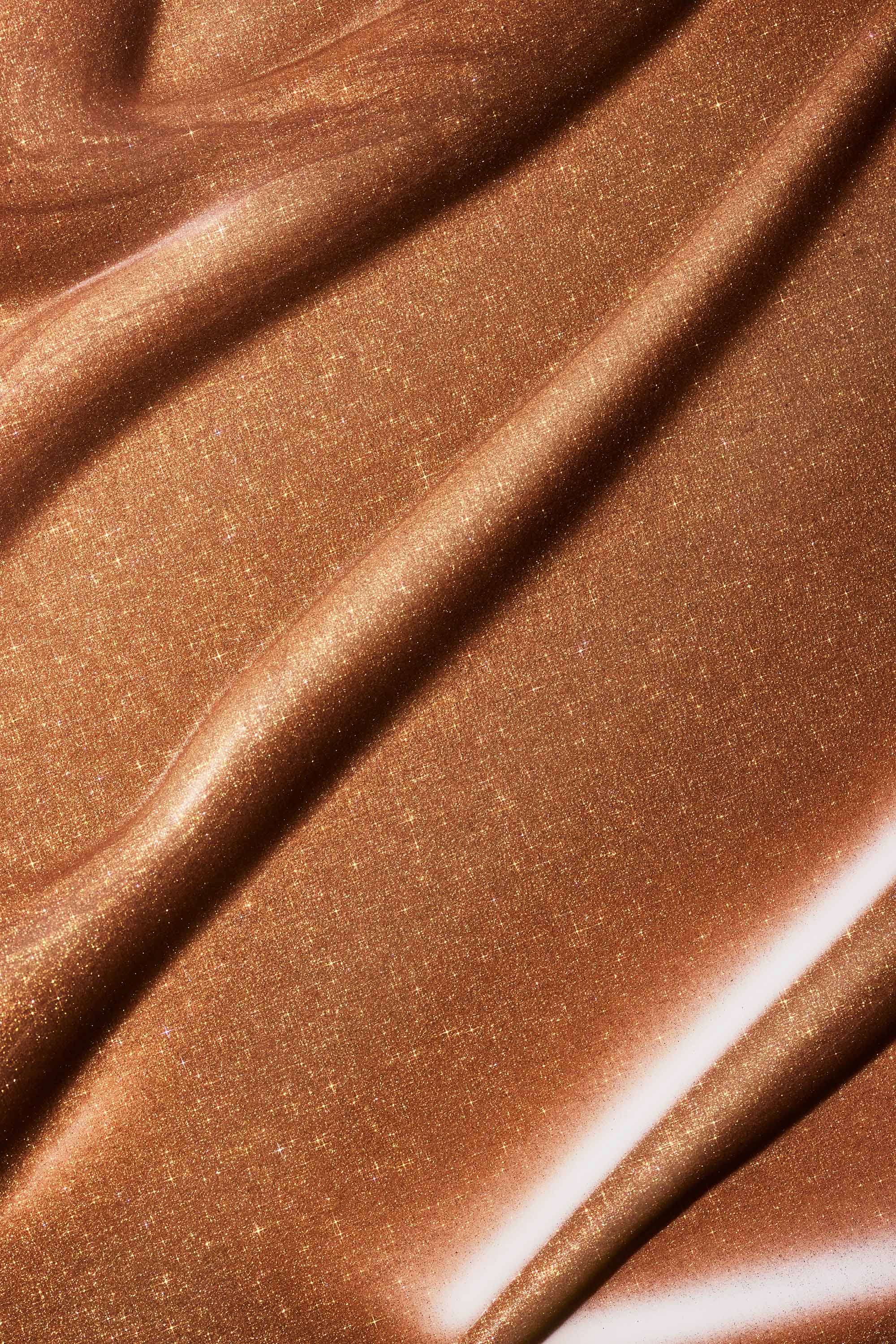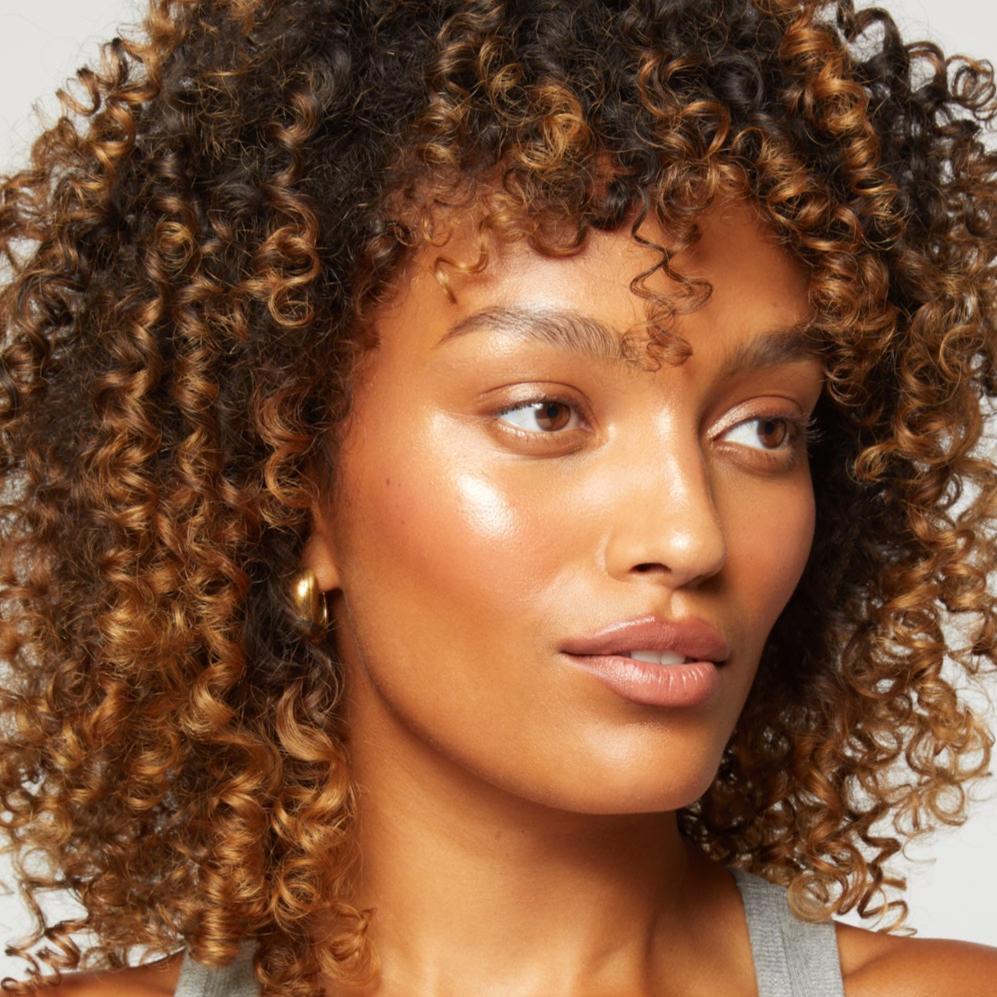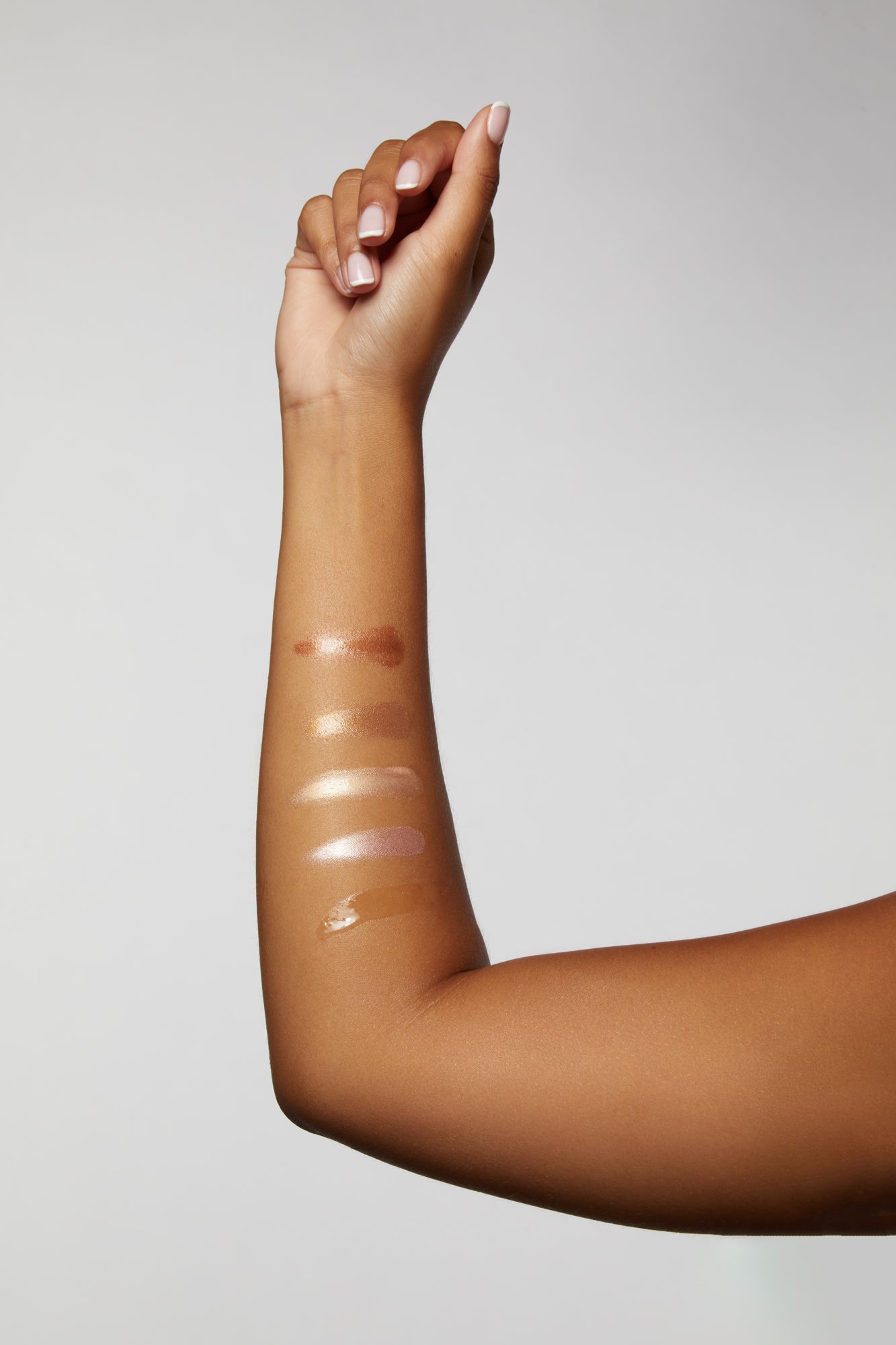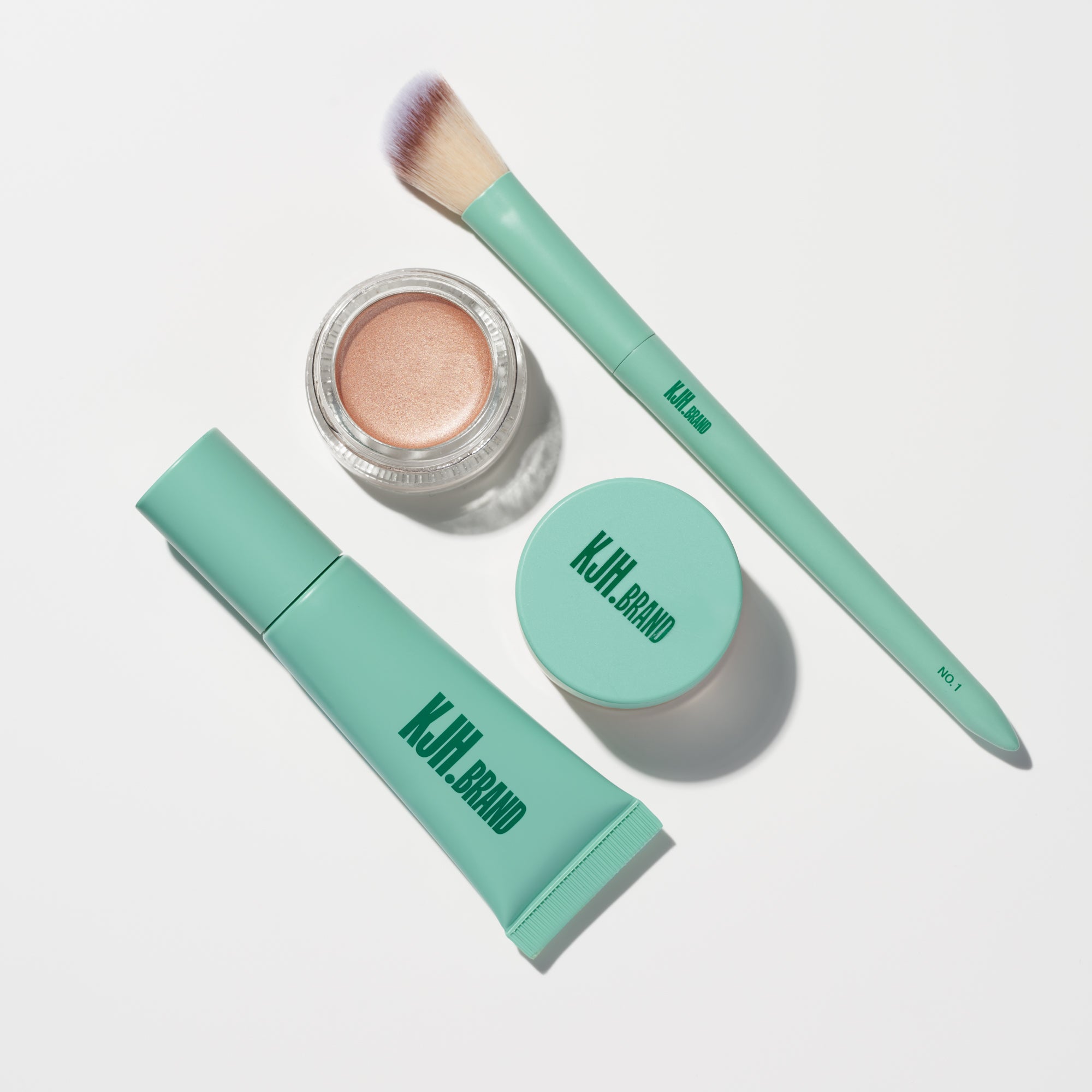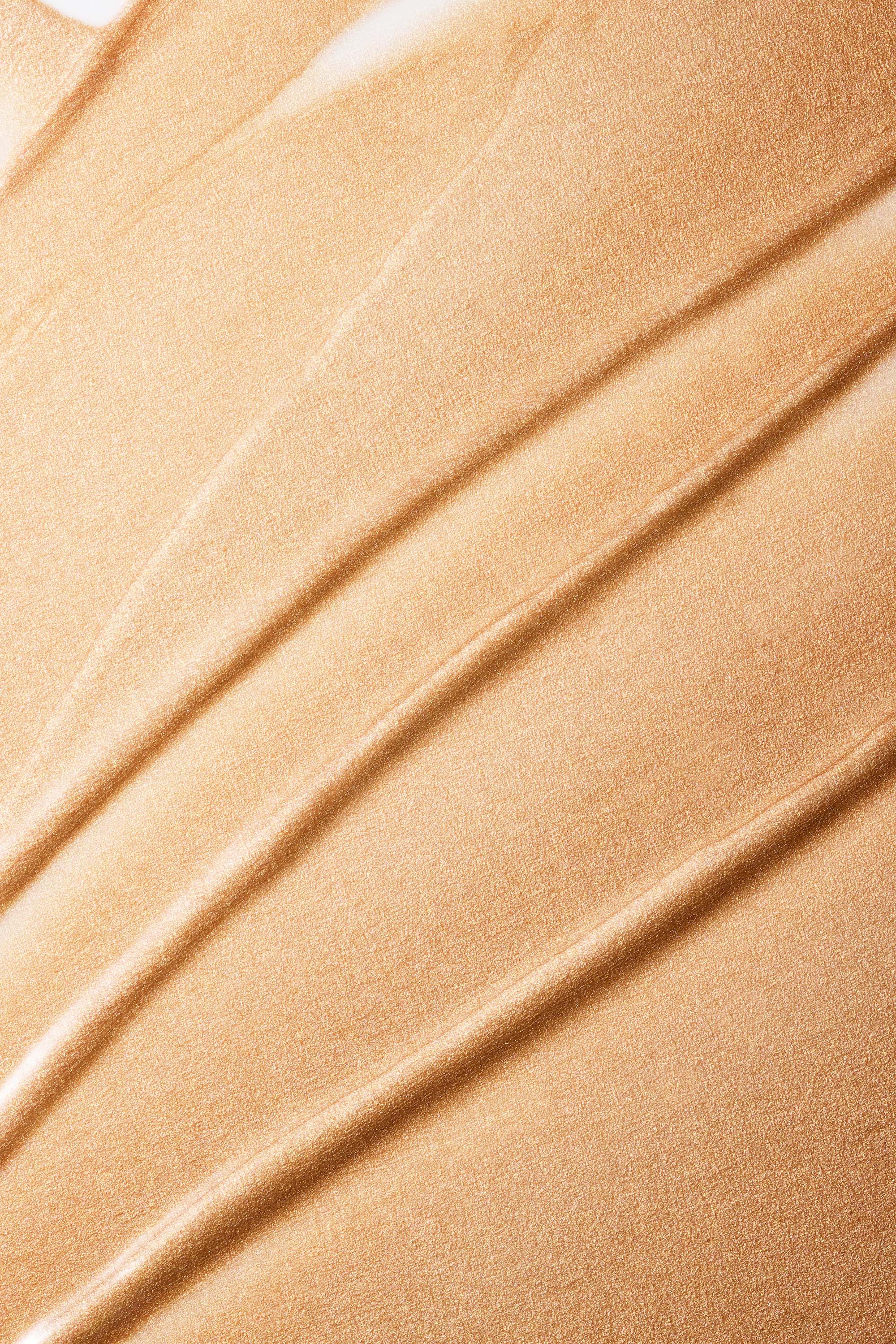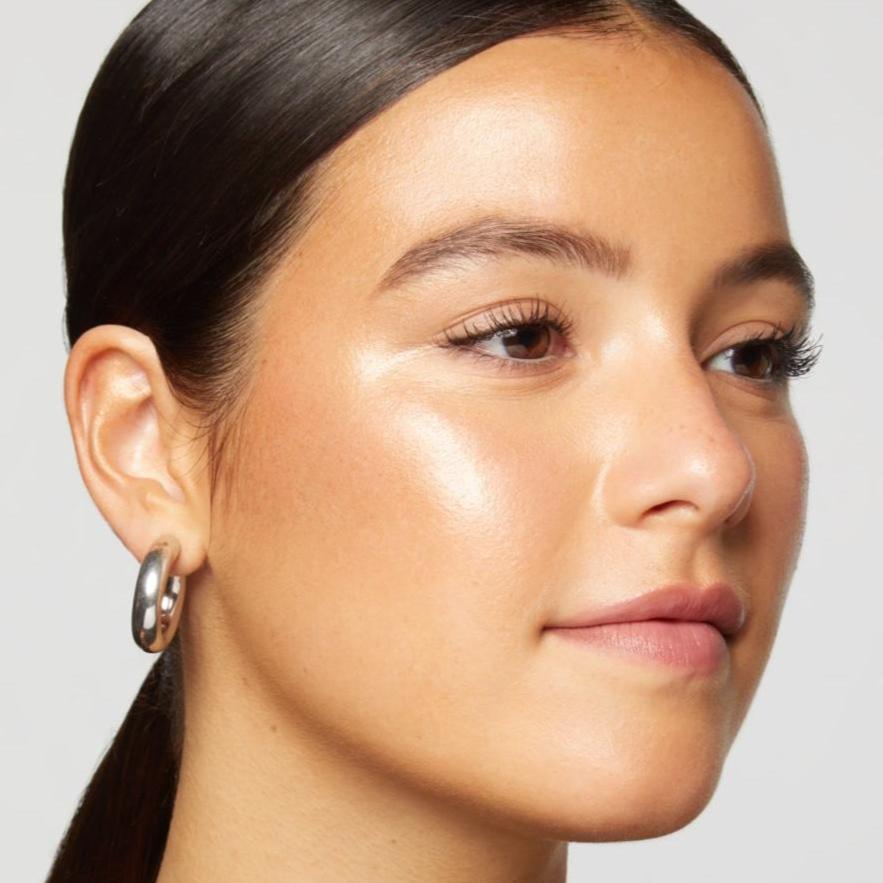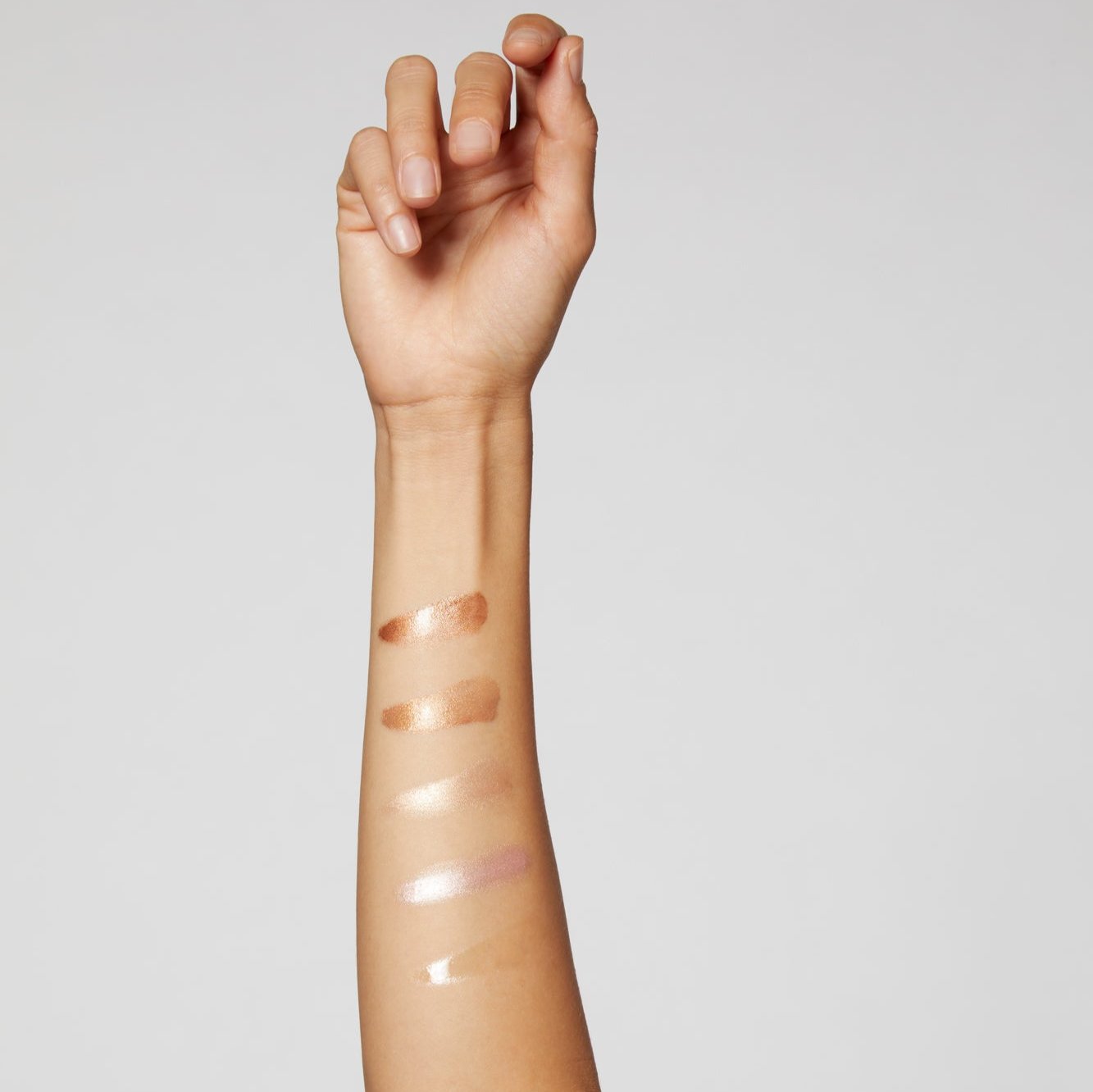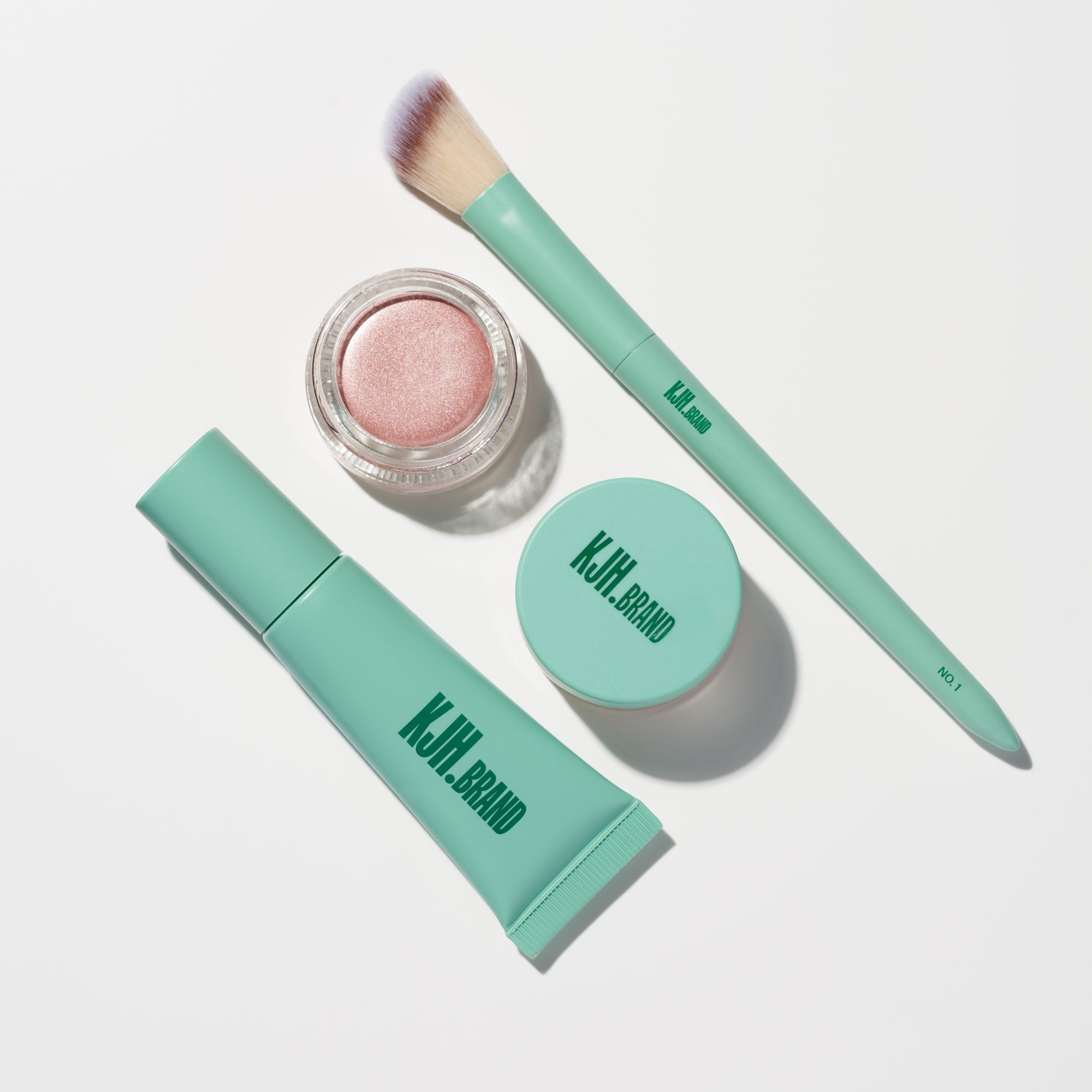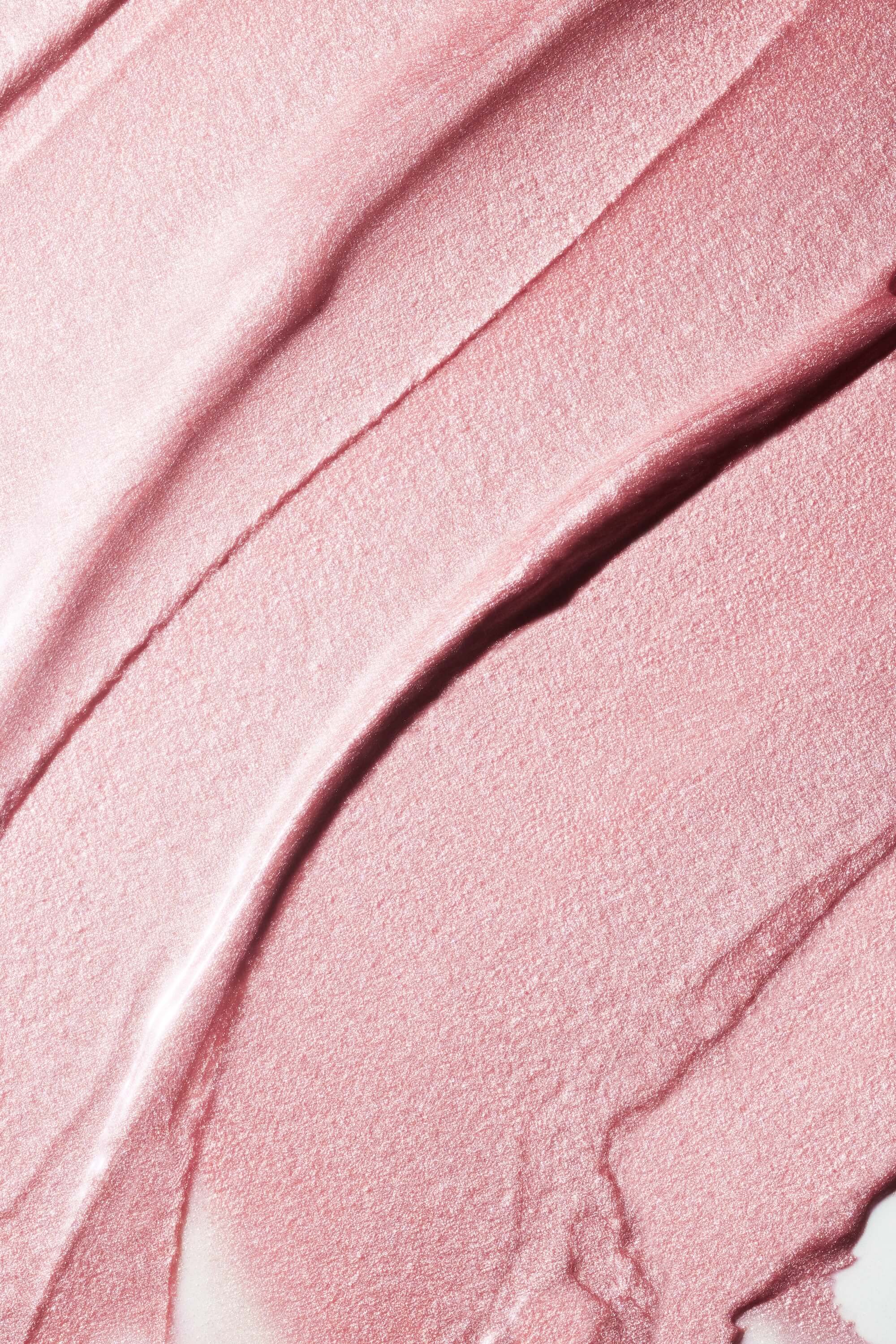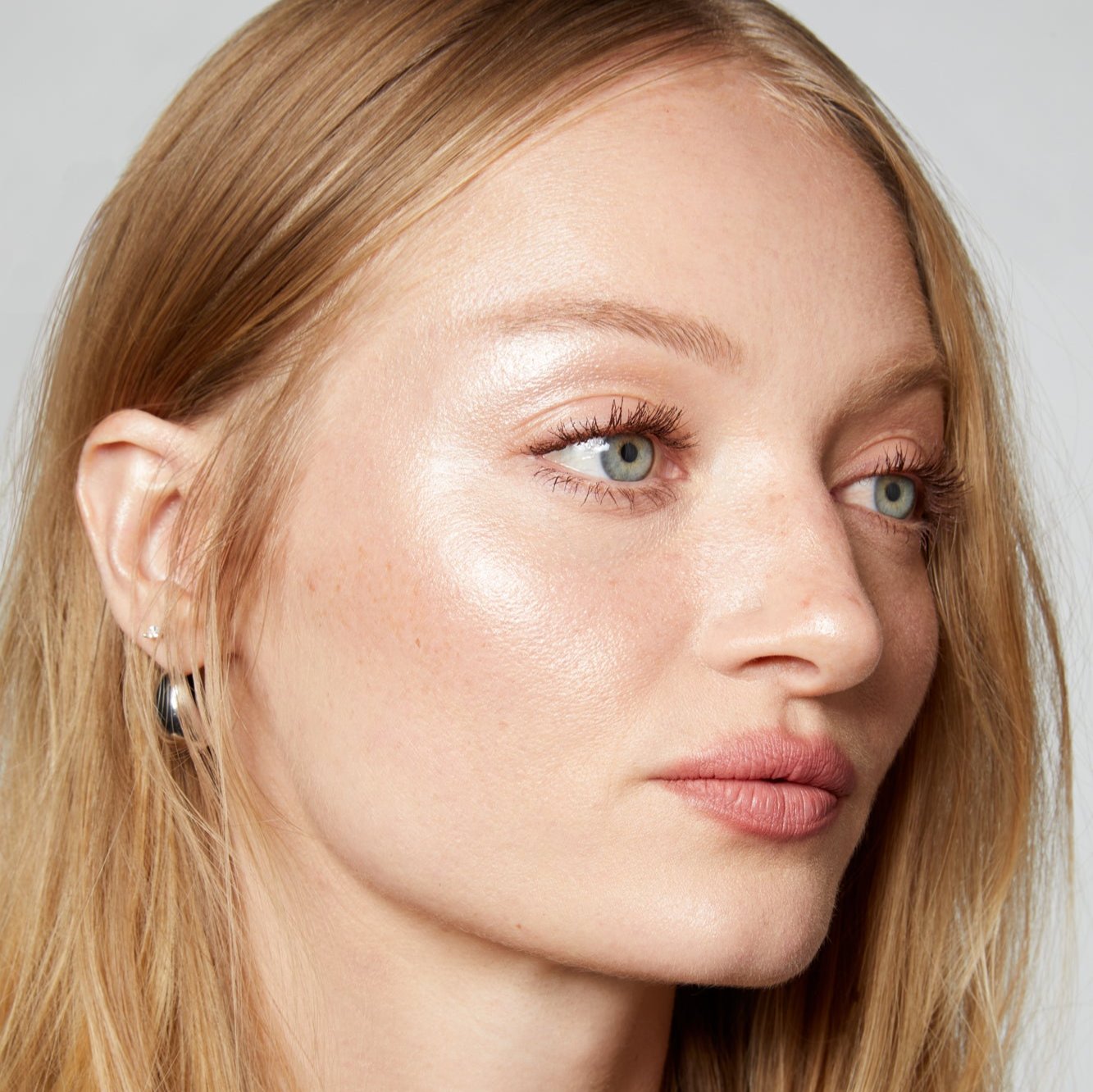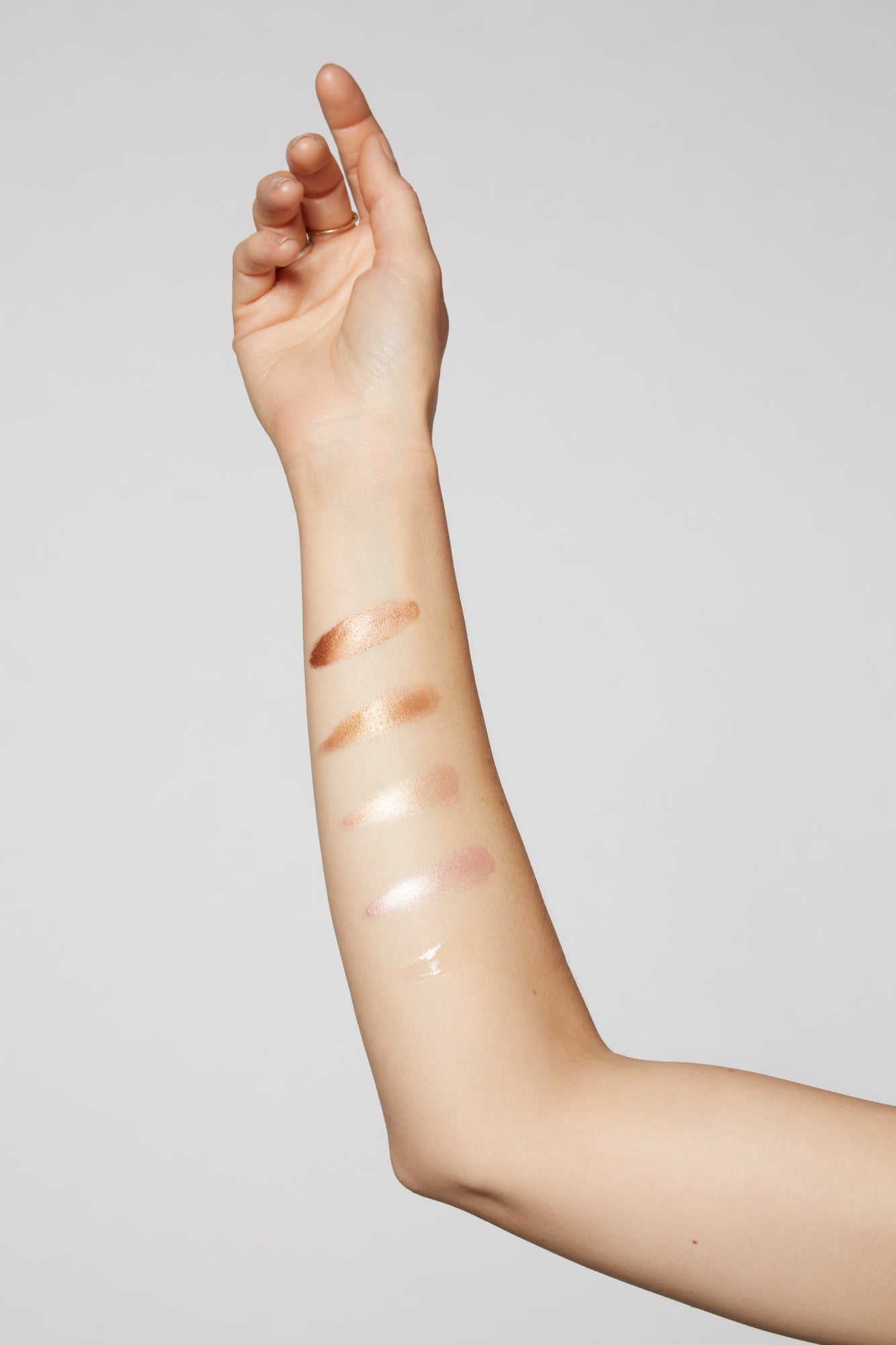 Hyper Shine High Lite Kit
Description

Kit includes

How to use

Ingredients
Hyper Shine High Lite Kit is a customizable product that gives you the power to create the perfect luminous glow for your complexion.
The Hyper Shine Lite Pigment is available in 4 shades – suited to illuminate all complexions with its buildable and blendable formula. The Hyper Shine Serum delivers incredible luminosity and was created as a mixing medium to be used with the pigments or on its own. The No.1 Brush serves as the perfect application tool for these cream & liquid formulas.
This kit was thoughtfully designed by celebrity makeup artist Katie Jane Hughes and allows you to tailor your glow to your desired level of illumination while also giving you multi-purpose products that can be used alongside other essentials in your makeup kit.
Using No.1 Brush, mix a drop of Hyper Shine Serum with Hyper Shine Lite Pigment and apply to the high points of the face.

Amp up the shine with more Serum or intensify your glow with more Pigment. Perfect worn under complexion products or even mixed with cream blush.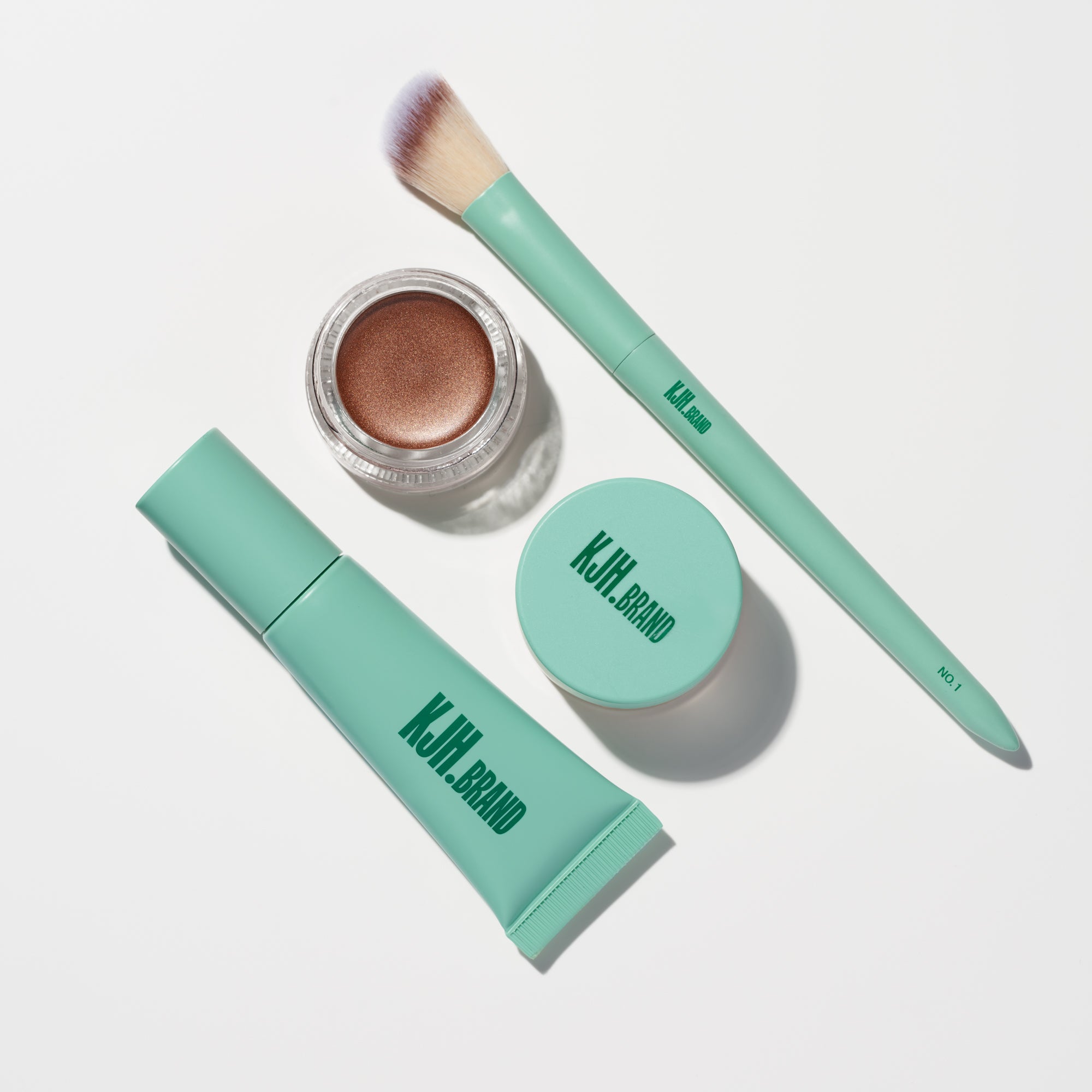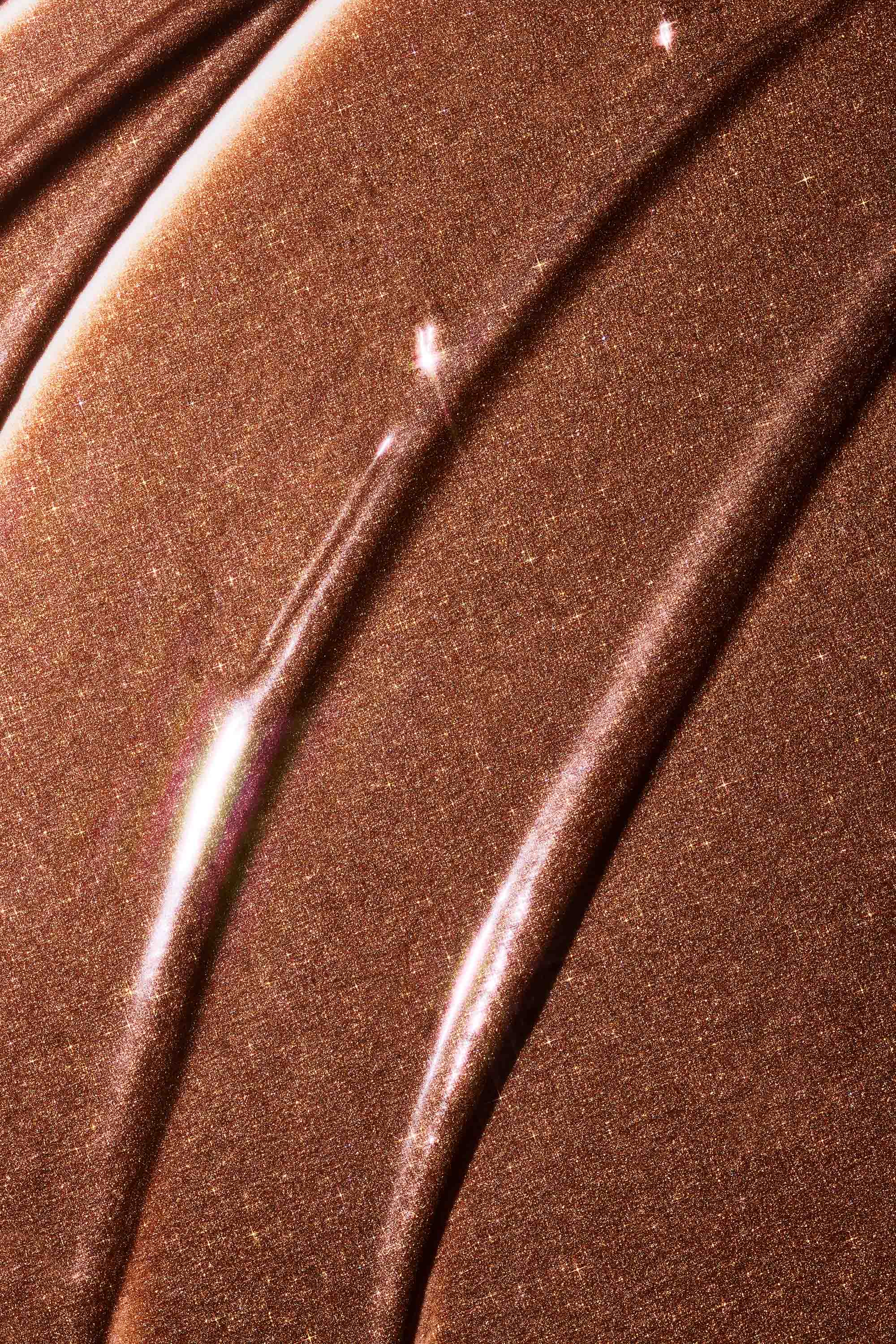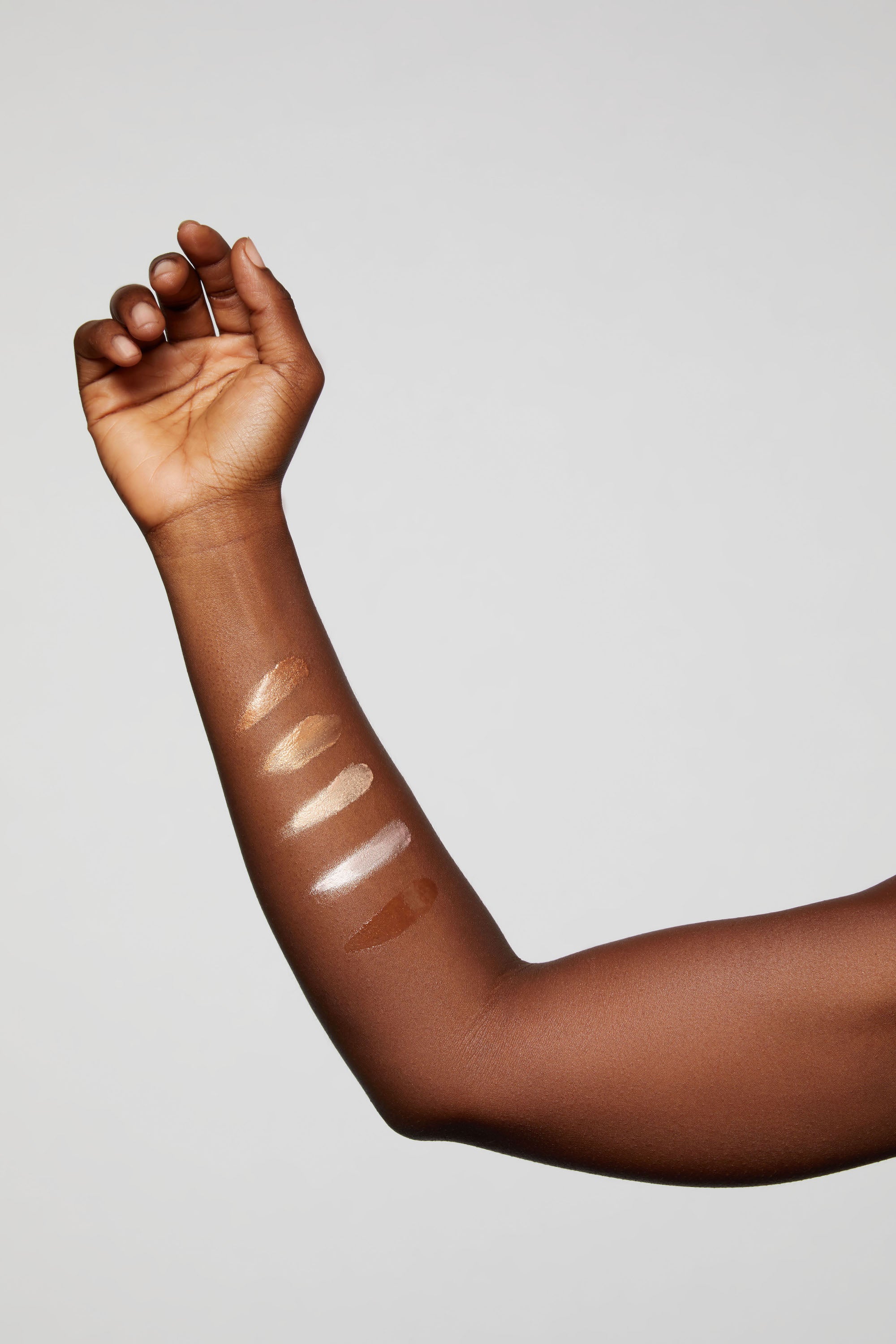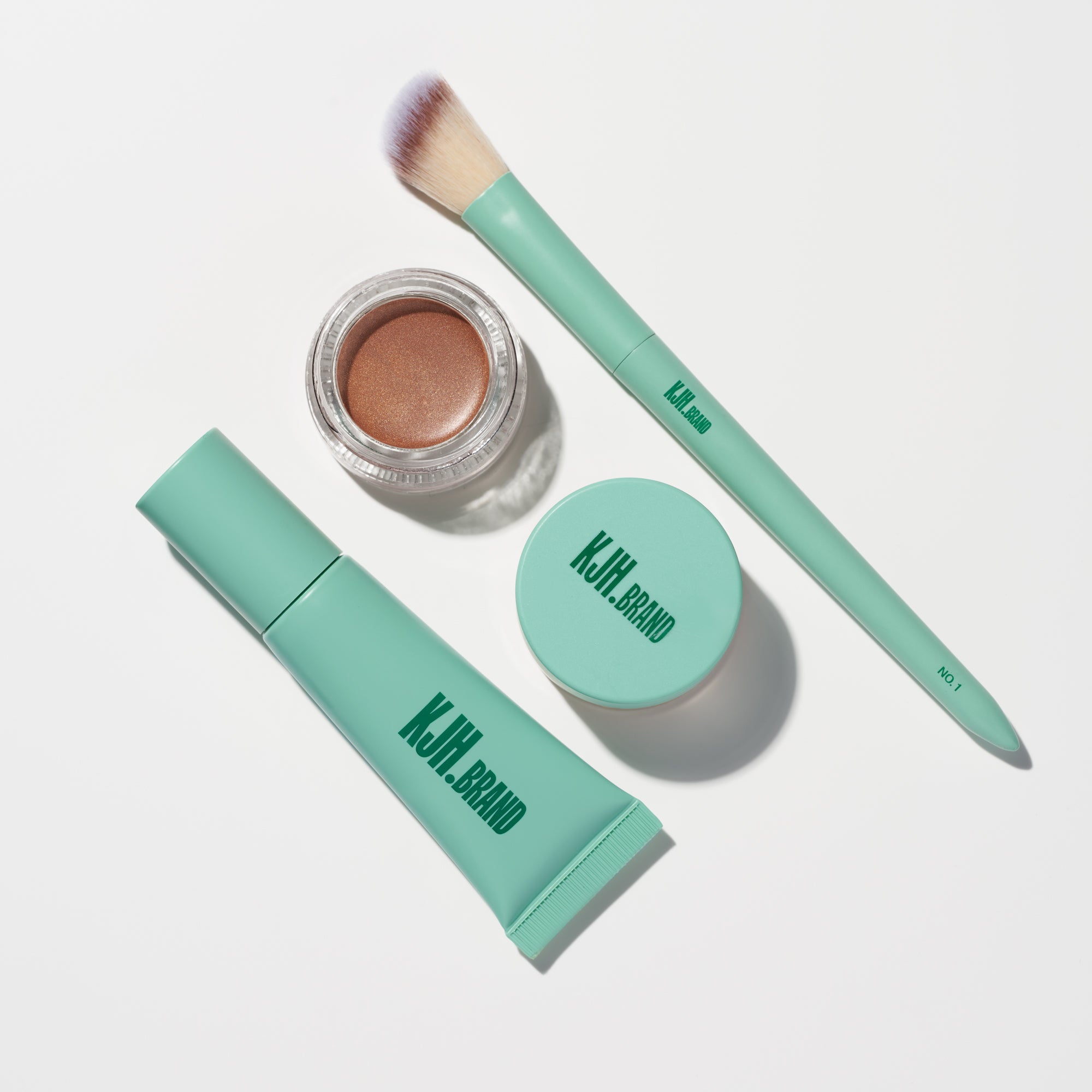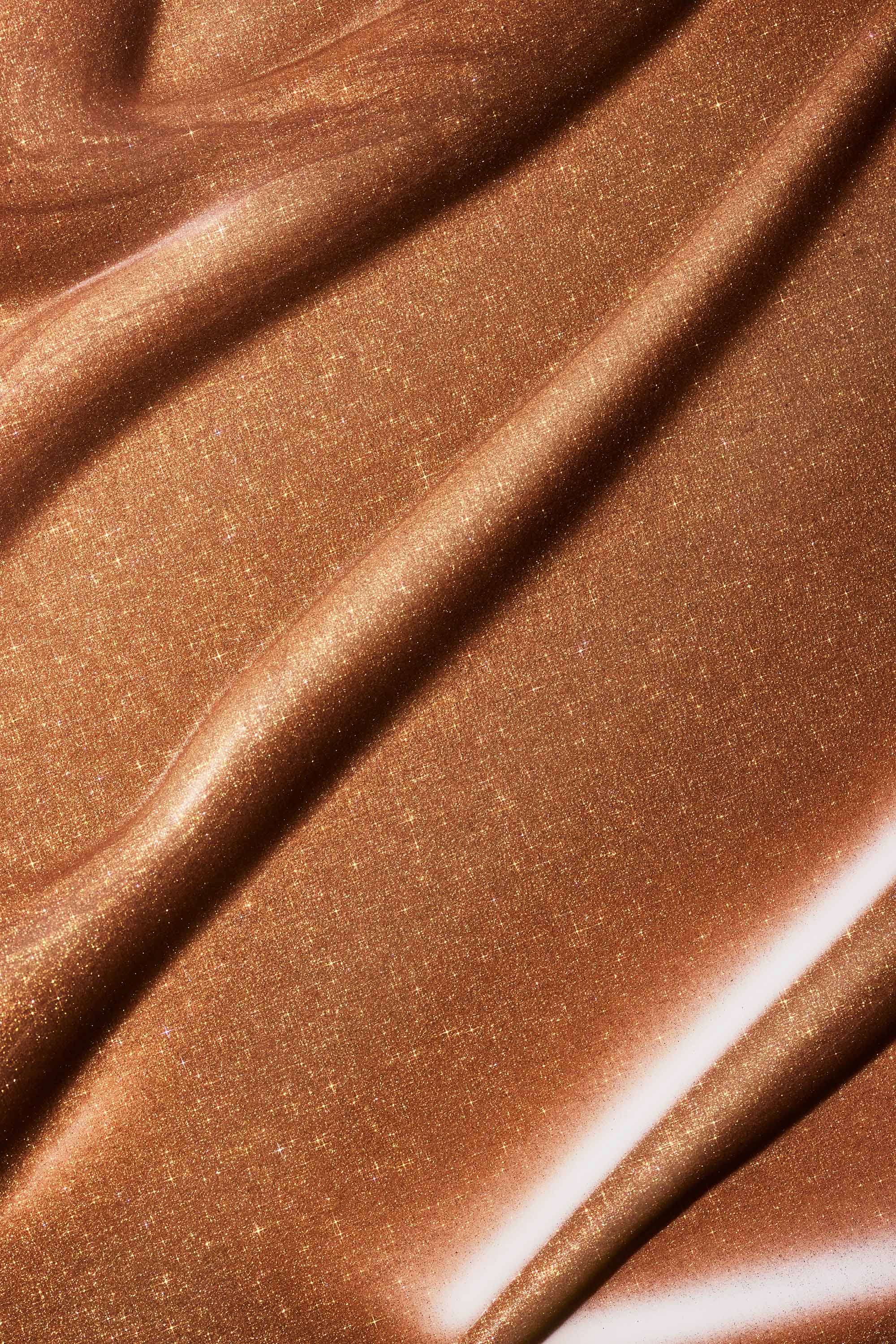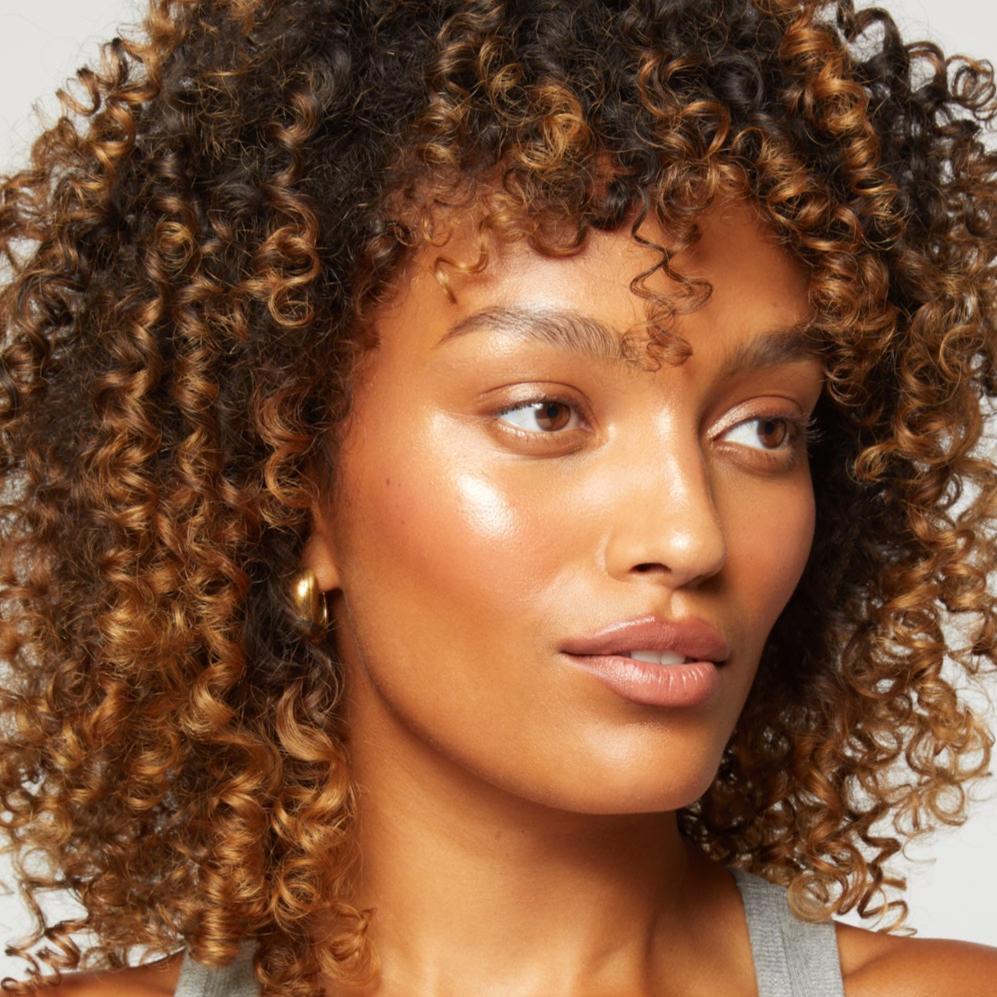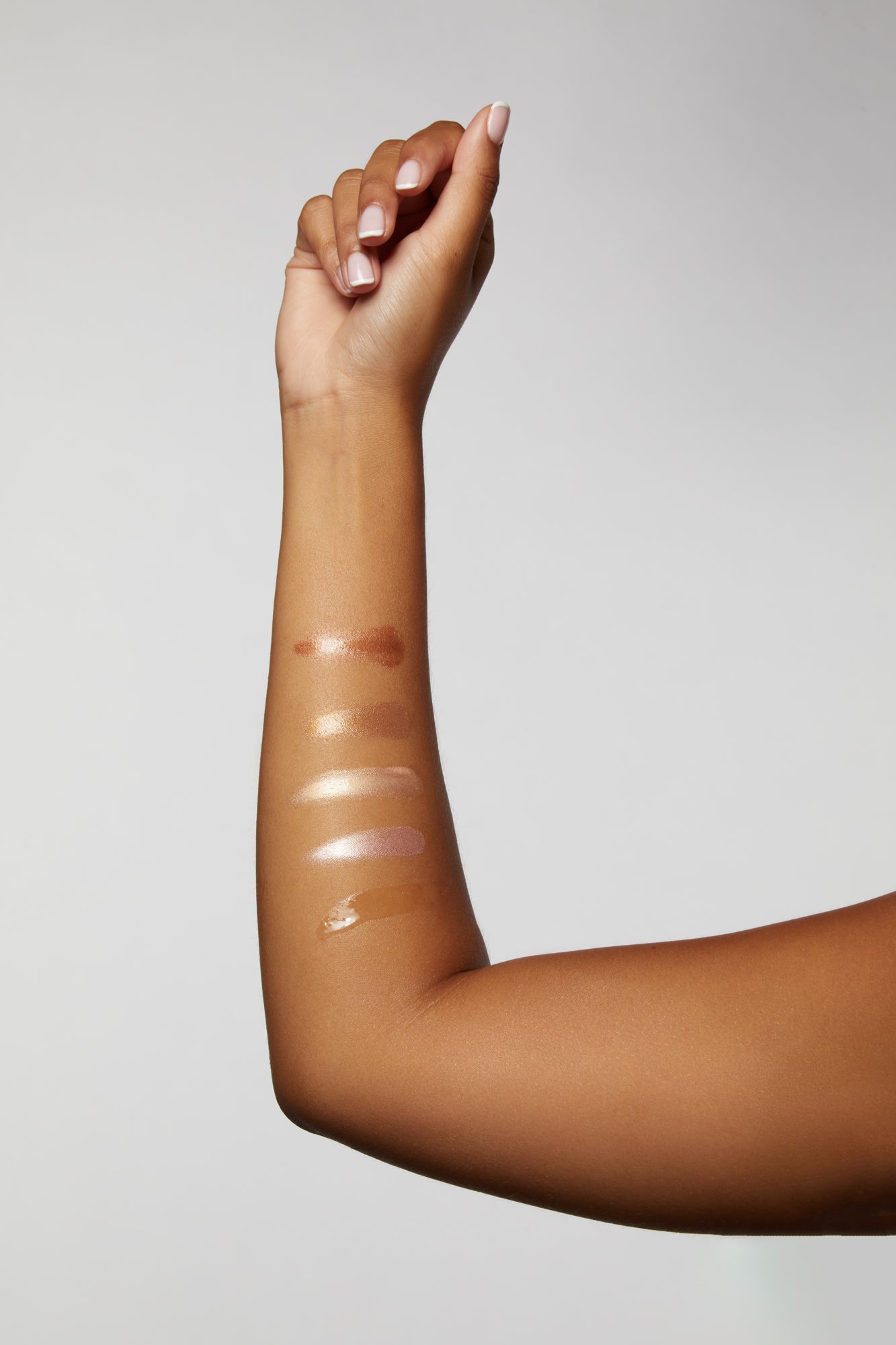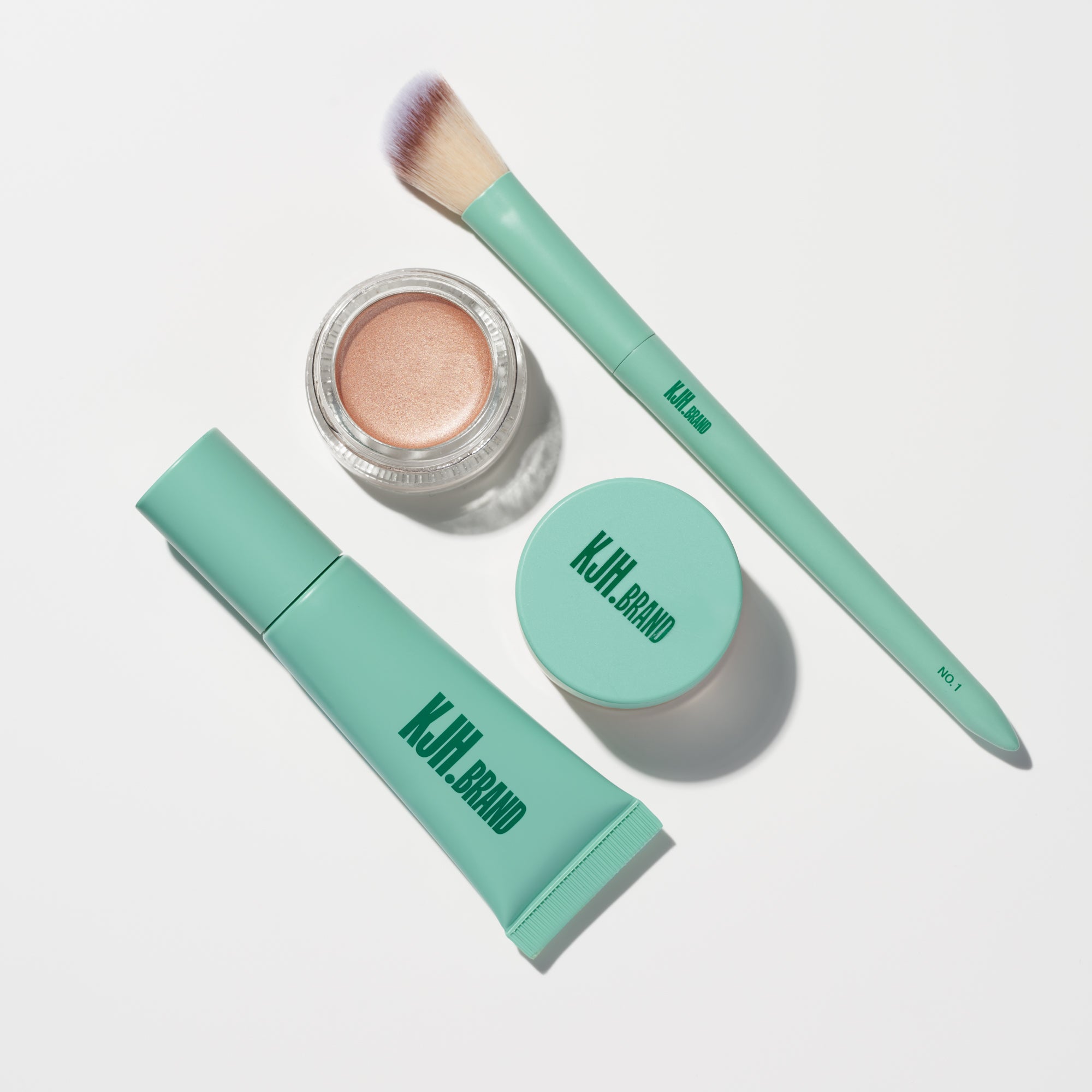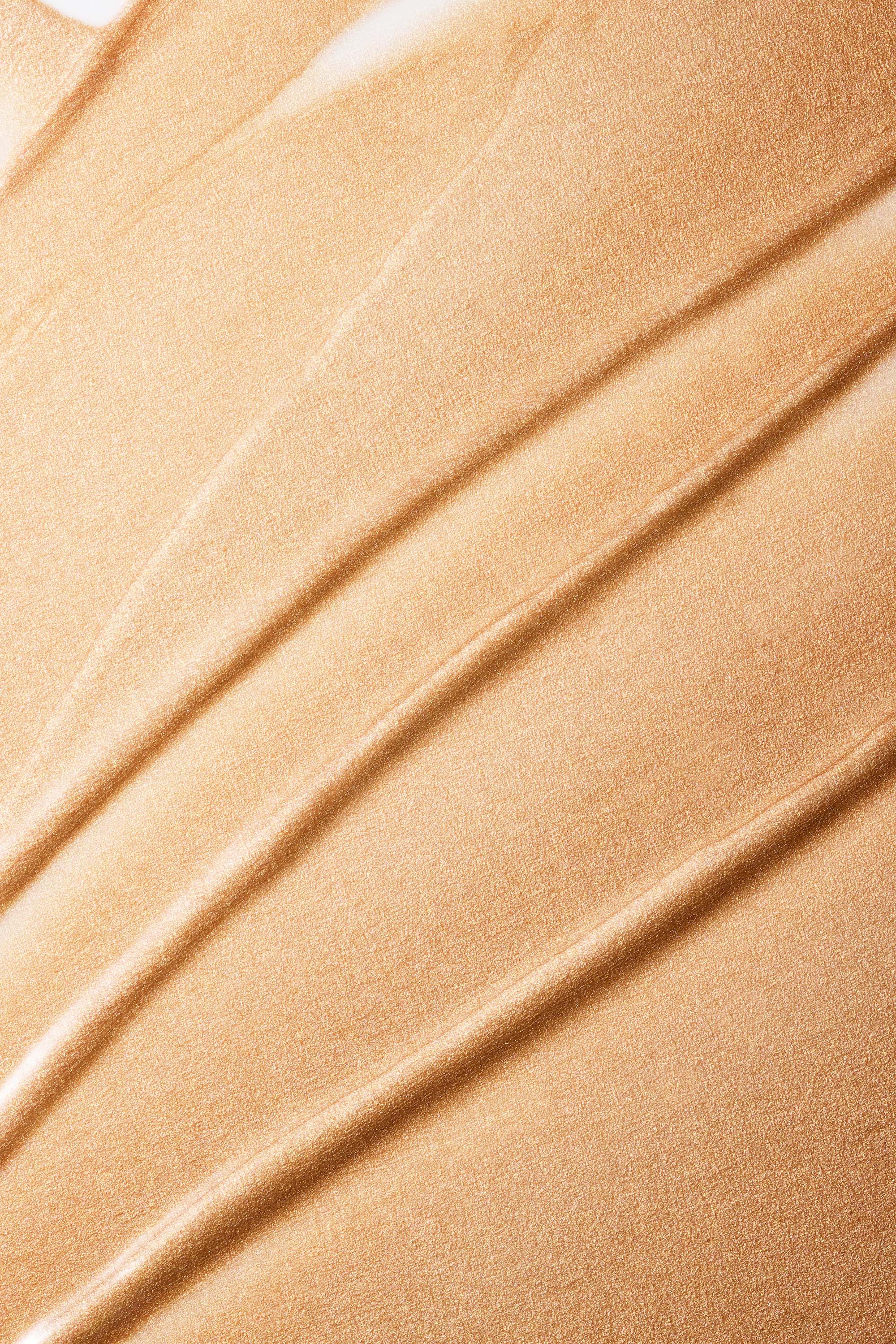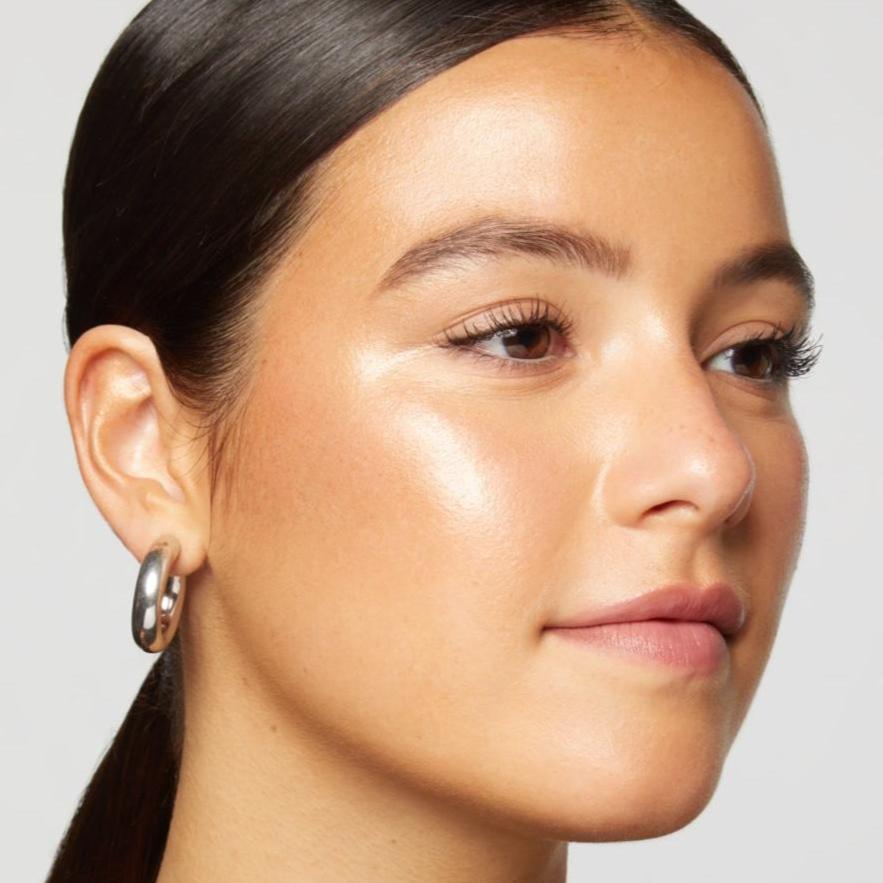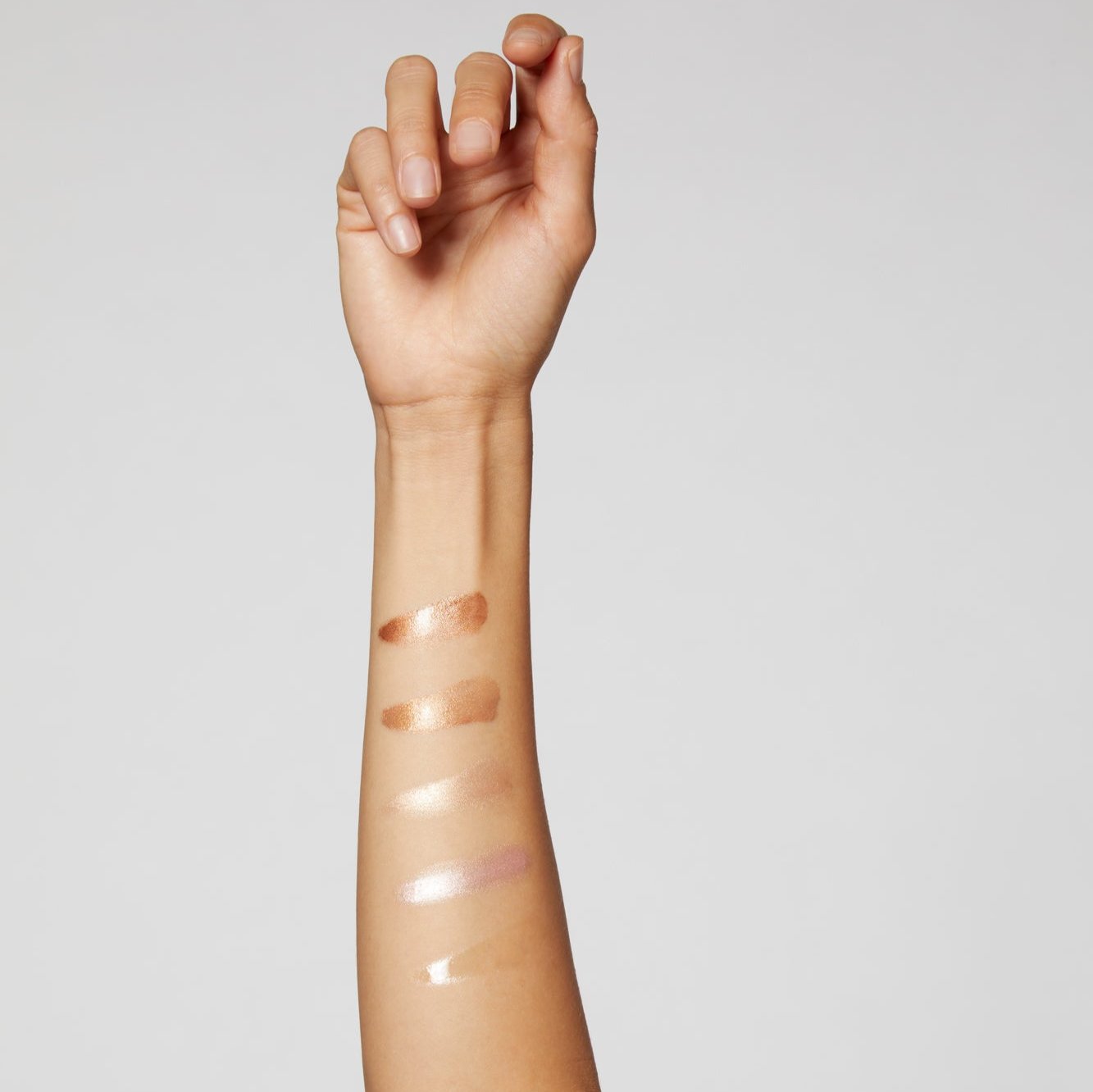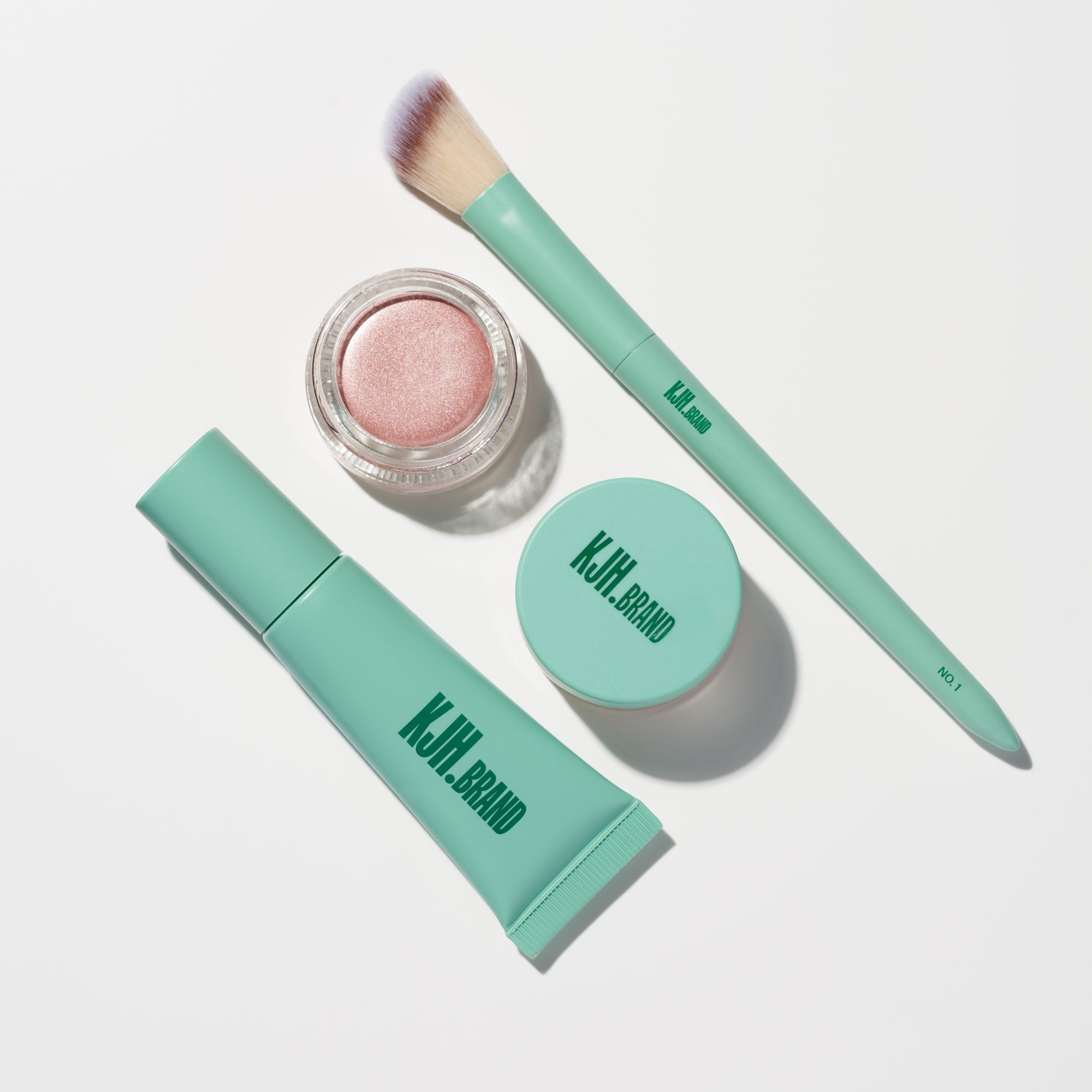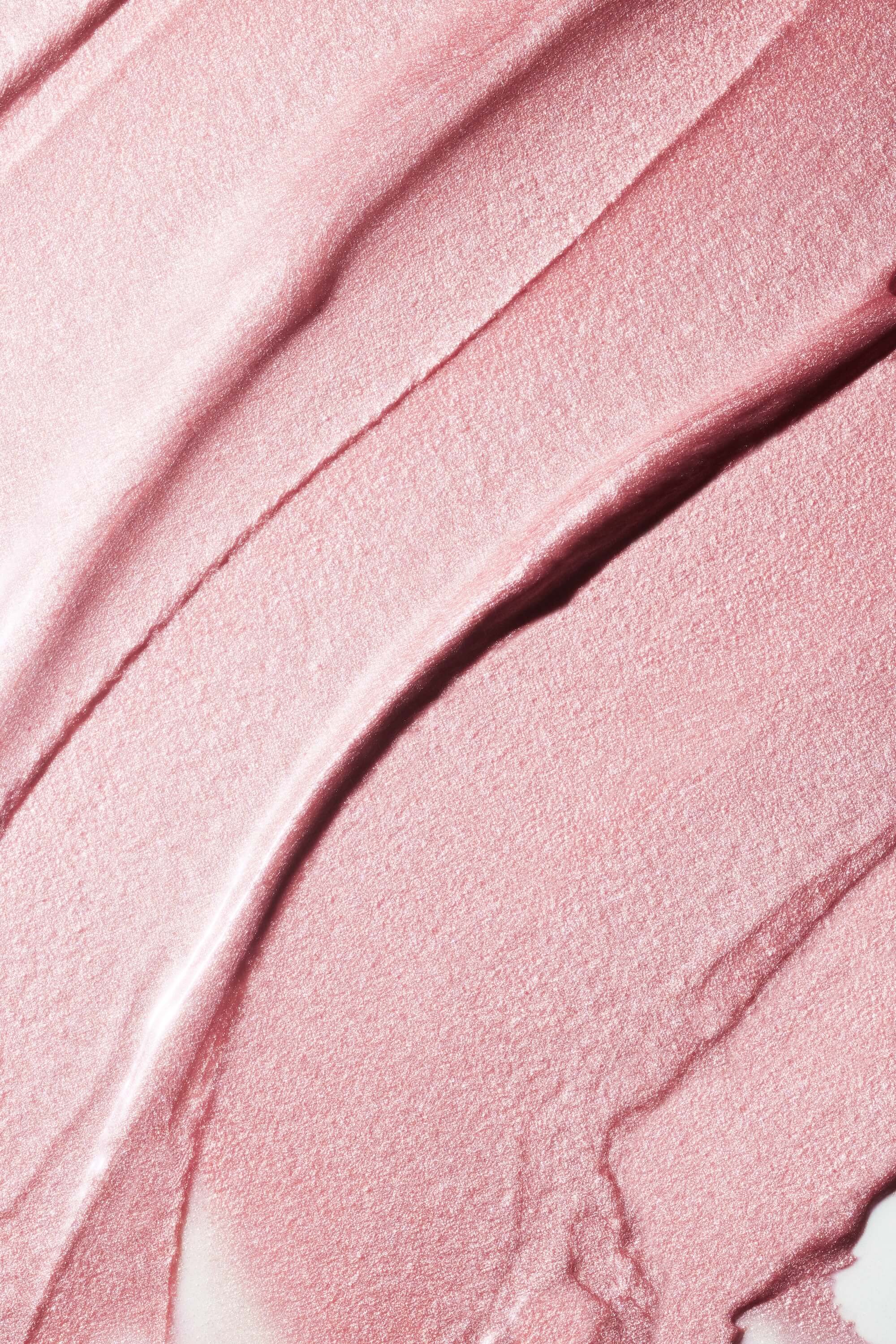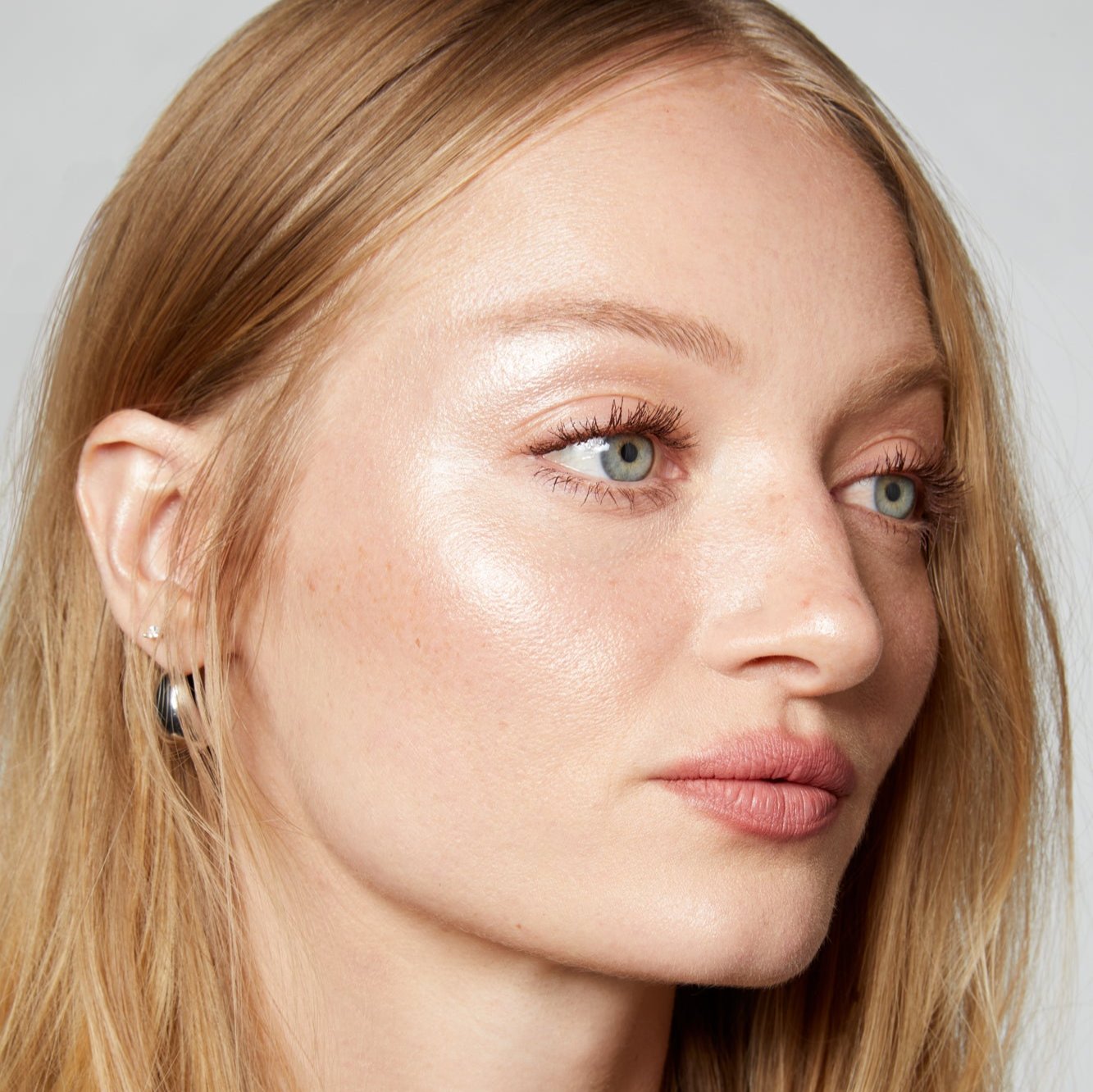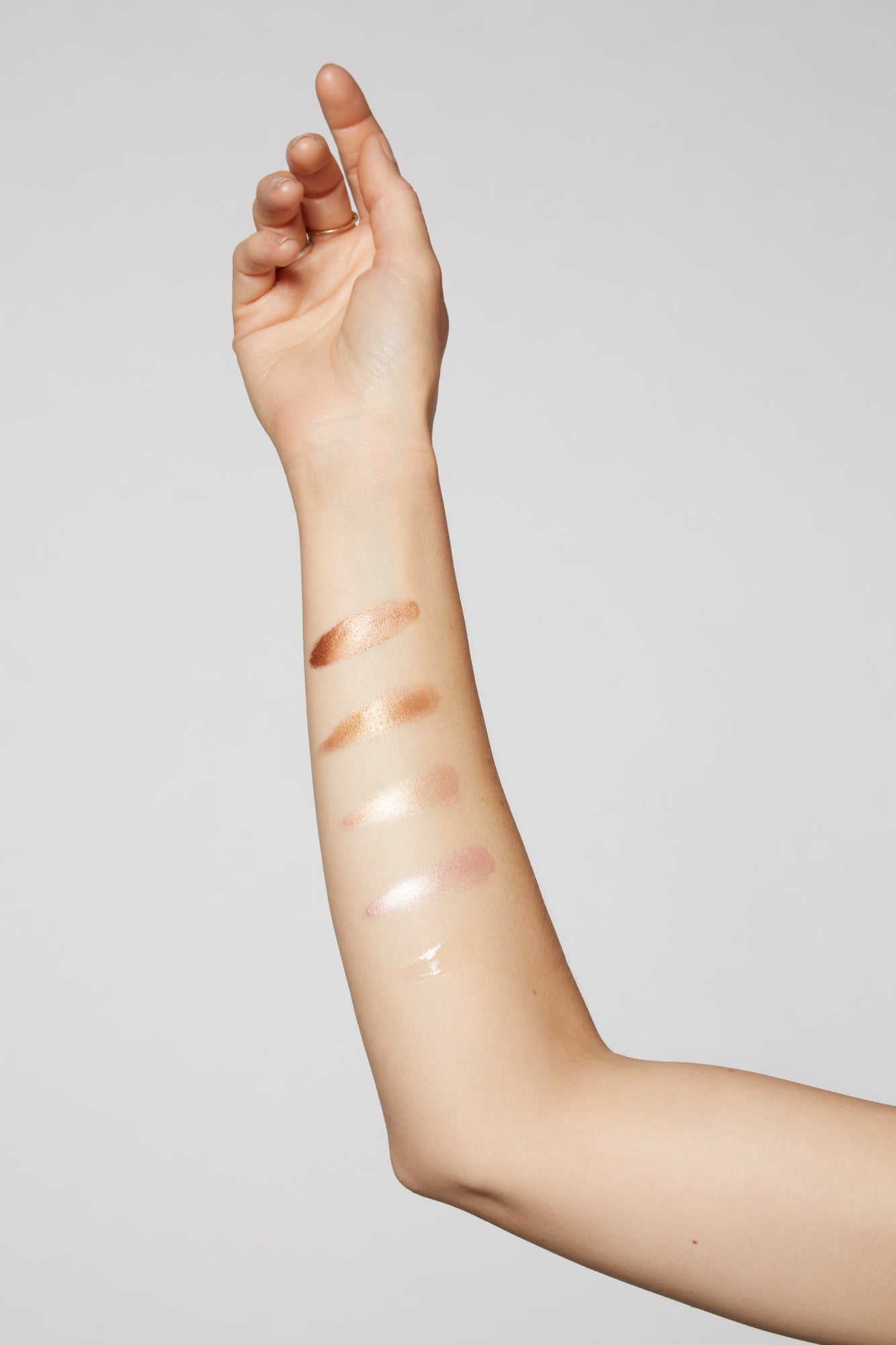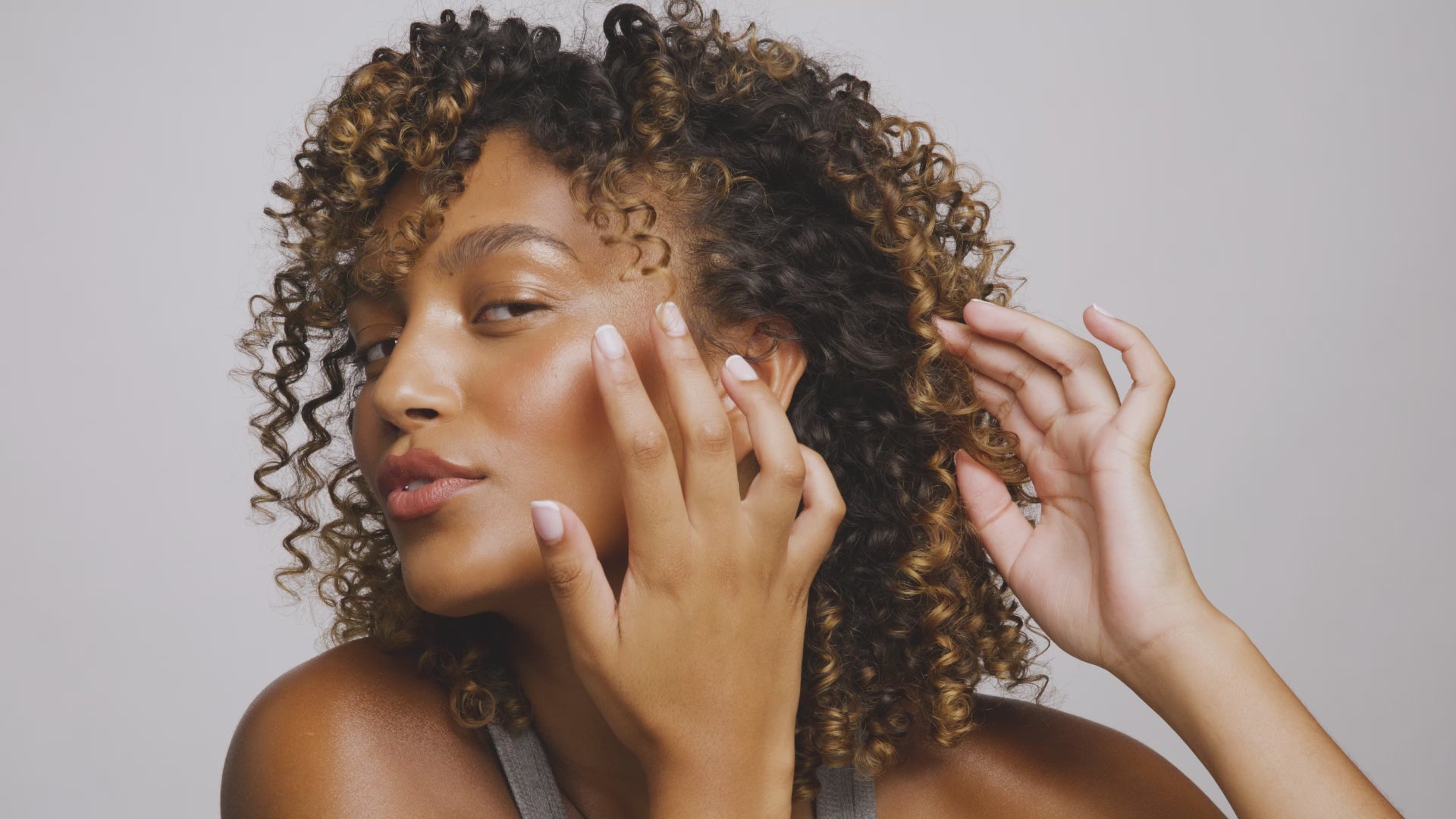 Get your versatile Glow
Hyper Shine High Lite is so versatile. I believe that whether you're looking for a subtle sophisticated glow or an out of this world one, this is for you. The kit comes in 4 totally inclusive shades and looks great across skintones!
I used the product several different ways. I've listed them below:
- Hyper Shine Pigment Alone
- Hyper Shine Pigment with Serum
- Hyper Shine Powdered
- Hyper Shine Pigment & Gloss on Eyes
- Hyper Shine Pigment & Gloss on Lips
Then possibilities are endless, can't wait to try it as an underpaint. I must say I'm very satisfied.
Redheaded rejoice
I have to admit, when I first tried this I am embarrassed to say I was actually underwhelmed. I had a hard time understanding the concept of serum + powder and how to use the brush to my advantage. I followed her video diligently and from the mirror and reflection of my (horrendous) fluorescent lights in the bathroom, it felt largely like any other highlighter out there. But THEN….I caught a glimpse of my cheekbone and cupid's bow from my rear view mirror and I could not even believe what was reflecting back at me. It looked like I had injected actual golden rays of sunshine beneath my skin. But in the most naturally radiant way!
I am no stranger to highlighter. I have tried numerous, with my favorites being the Becca Cosmetics champagne pop powder and the Glossier Play liquid, both of which are now no longer in production. This feels like the perfect blend of the strengths of these two formulas, rolled into a well designed, well packaged and universally achievable kit.
I have followed KJH since the beginning, and have always admired her bold take on a simple makeup look, and her ability to enhance her fair features (as a fellow fair skinned redhead, I felt inspired by her looks). I absolutely cannot wait to continue to follow the evolution of her brand and build out my collection!
In. Cred. Ible.
I bought Lite Pink and Lite Copper on release day but saved them until my birthday yesterday (19th Nov) and WOW they were worth the wait! I am astounded by how beautiful this product is, and how clever the whole concept is.
I am a makeup addict and know my stuff, and as I applied this I actually *gasped* at the glow. Using the pigment alone, the serum alone, or mixed together - either way gives incredible results. It's not sticky at all, which is a surprising bonus. And the serum and brush will serve as multi use products with other makeup.
Having seen Katie's recent videos using Lite Bronze I think I'm going to purchase this in the Black Friday sale.
Thank you SO much for this unbelievable product KJH!
A daily compulsory make-up item!
I'm fair and opted for the Lite Pink. I adore it! There has not been a day that I have not worn it since it landed! Even on non-make-up days I just can't resist popping some on - even if it is just the excess on the brush. I would use it on every part of my face and body if I could <3 Bring on Black Friday and I'm getting another shade. Thank YOU!
Loving the Natural Glow
I have the Lite Gold. I'm light- medium skin toned. I'm in love with this highlighter!- straight from the pot. I like a more natural sheen, and when I apply it with my fingertips, vs the brush, I get that utter perfection natural sheen! The hue is wonderful! Very naturally elevating. When applied with the fingers, my skin continues to look flawless and does not bring out the flaws in my skin (wrinkles and pores). For what I look for in a highlighter, which is more of a natural gleam, the pot is my favorite and applied with my fingers! I do live in a cold area, so I think the warmth of my fingers helps it to melt right in. I haven't used the Gloss much, except as a luscious Gloss! Oh! I thought it might be helpful for others to know- Katie mentioned this in one of her lives and she was spot on so I was expecting this- you have to kind of "break through" the top "layer" to get to the creamy product. The real magic starts after about 4-5 applications after that top layer has been warmed up and removed! Truly love this!